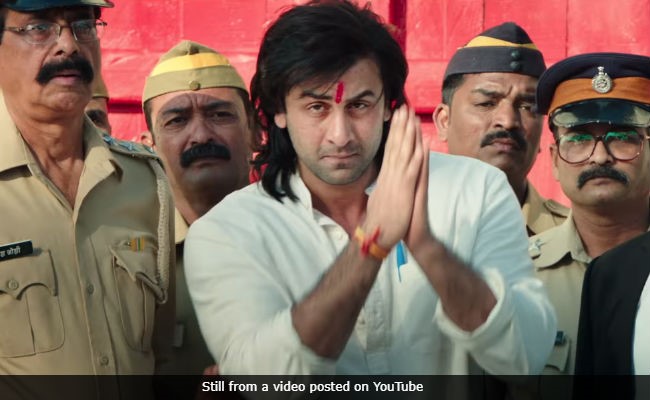 Box office collection of new movie 'Sanju' based on real life story of Bollywood actor 'Sanjay Dutt' is Rs. 46.71 crores in three days leaving behind the 'Baahubali 2' Rs. 46.50 crores collection of three days.
The movie has depicted the bitter truths of Sanjay Dutt's life which he himself had faced and were unknown to the world.
'Sanju' movie is directed by Rajkumar Hirani, Ranbir Kapoor is in the lead role playing as Sanjay Dutt. The movie has already received good praising from Bollywood experts.
All over 'Sanju' is an excellent entertainer movie in which 'Ranbir Kapoor' showing real look of Sanjay Dutt and it is truly Bang for the Buck movie for watching in theatres.
Source: www.ndtv.com
* The Content stated above is for informational purpose only. Expert Software Team is not responsible if any part of content found meaningless in any manner or condition.