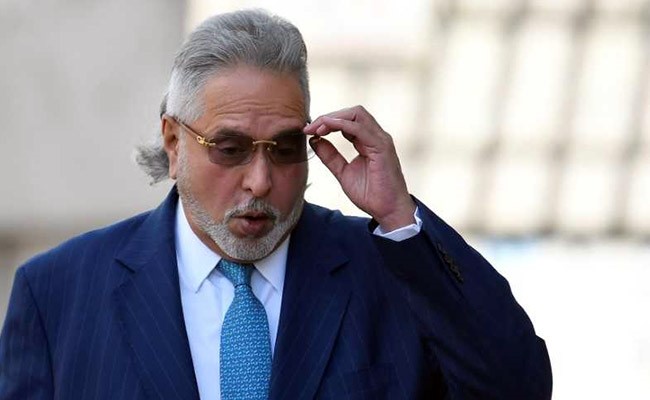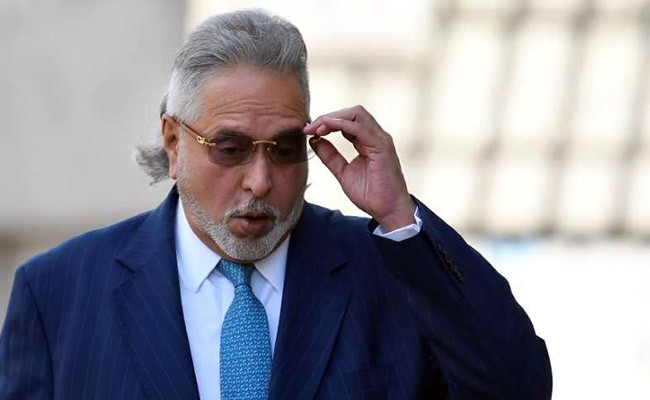 Vijay Mallya who has Rs. 9,000 crore loan pending with India's Banks and went to Britain without paying the loan back is now bind with UK Court orders who has allowed India's Banks to search and seize the assets of Vijay Mallya to recover loan amount.
Managing Director of State Bank of India said in Delhi, "We are very happy with court order and with this kind of order we should be able to go after this Assets."
He also said that, "The UK Enforcement order is a worldwide freezing order and Indian Banks are looking at recovering the entire debt."
This order has allowed officer to enter into Ladywalk and Bramble Lodge in Tewin, Welwyn, which is at present is the address of Mr. Mallya.
Source: www.ndtv.com
* The Content stated above is for informational purpose only. Expert Software Team is not responsible if any part of content found meaningless in any manner or condition.