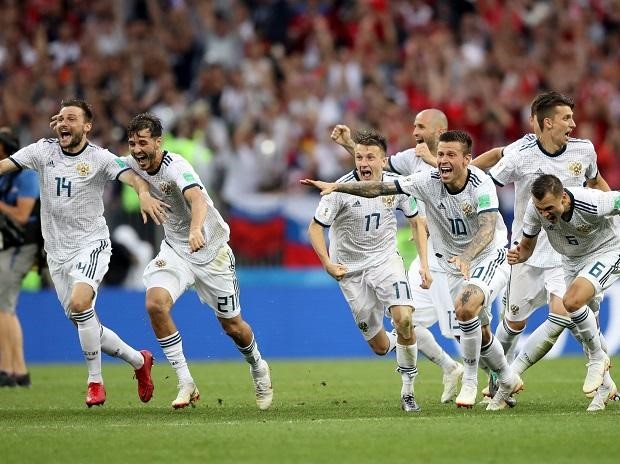 Russia has entered quarter-finals of FIFA World Cup 2018 by beating Spain in Moscow. It was a penalty shootout that moves Russia towards victory. Since 1970, Russia had never qualified for a quarter-final in FIFA World Cup but year 2018 has given Russians proud feeling of getting into the quarter finals.
Spain was FIFA World cup winner in the year 2010 but this time Spain unable to prove their claim of a champion in 2018 FIFA World cup.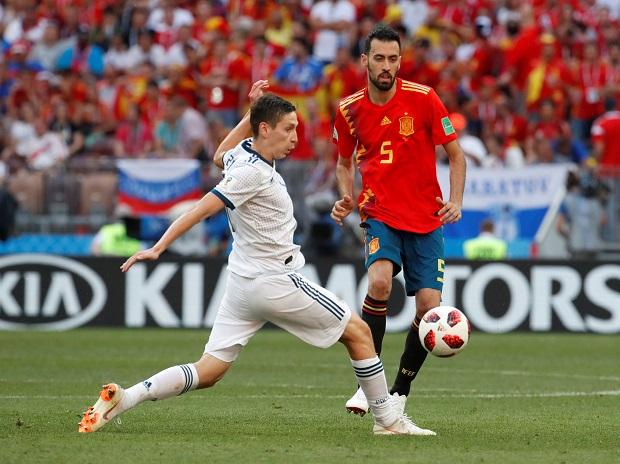 Russian Player Alexander Yerokhin has become a first player in FIFA world cup for going on in the 97th  minute against Spain as a fourth Substitute.
In Second half Spain had made 1194 passes in the game and Russia was playing defensive with only 290 passes in the game.
Source: www.business-standard.com &  www.hindustantimes.com
* The Content stated above is for informational purpose only. Expert Software Team is not responsible if any part of content found meaningless in any manner or condition.