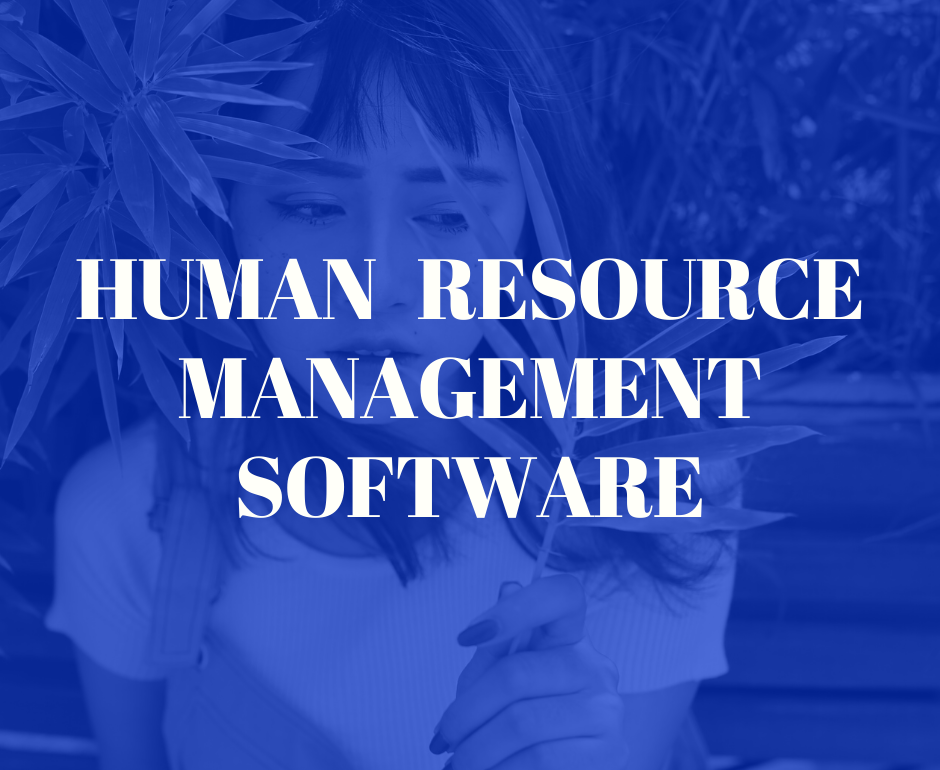 Nevino Human Resources Software: Human Resources is the backbone of every organization. So, it becomes necessary to use human resources perfectly. To achieve this goal Nevino HR software is equipped with complete solution for all types of organizations. This software is developed by Nevino Systems Private Limited situated in Ambala(Haryana). The basic features of Nevino HR Software are as follows: –

Easily mark the Employee attendance.
Edit Employee details in few steps.
User-friendly interface of Nevino HR Software.
Administrator password authentication system.
Separate Username and Password for every employee.
Maintains the old and new record of employees.
Enter Salary, allowances and deduction in one click.
Online accessibility of software is available.
Facility to take daily back up of the database.
* The Content stated above is for informational purpose only. Expert Software Team is not responsible if any part of content found meaningless in any manner or condition.