From this blog we will start learning about the Nevino HR Software. First we will understand that how we can login to Nevino HR Software. So please follow below mentioned steps to login.
Step 1. When Nevino HR Software is installed by our technical team on your computer system you will find a window as below on your computer screen.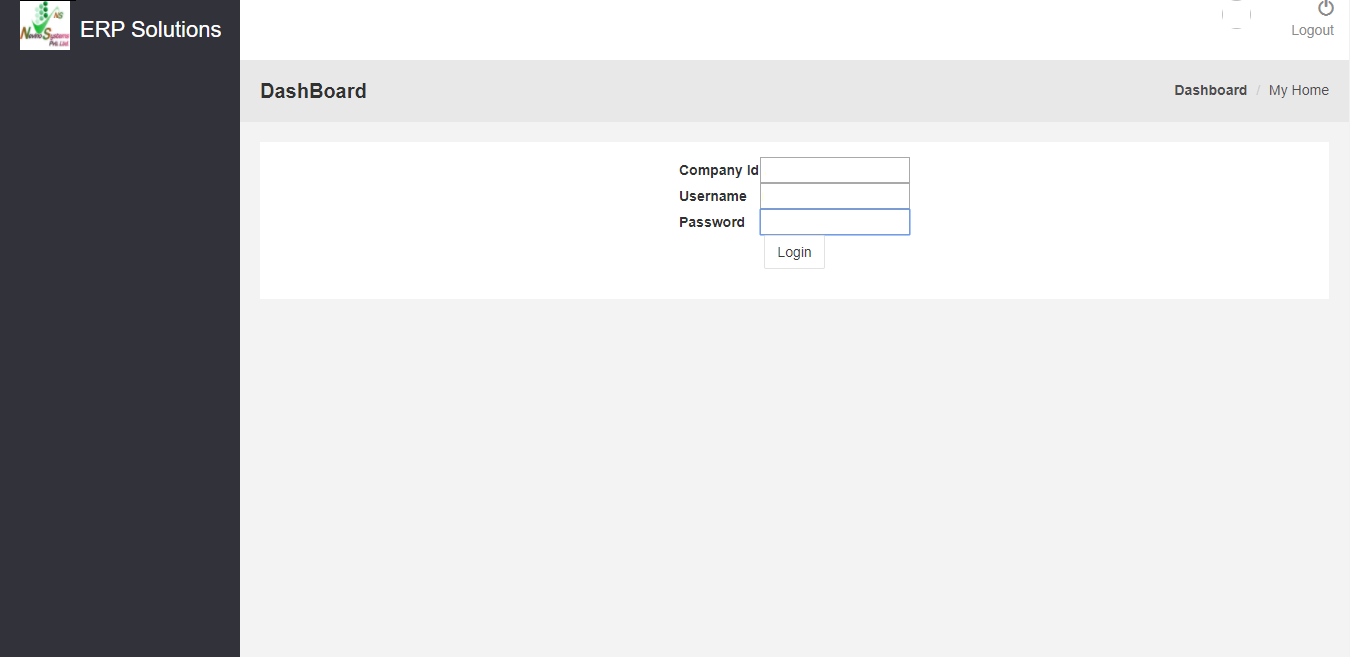 Step 2. In the first box enter the 'Company ID' as indicated in the window below.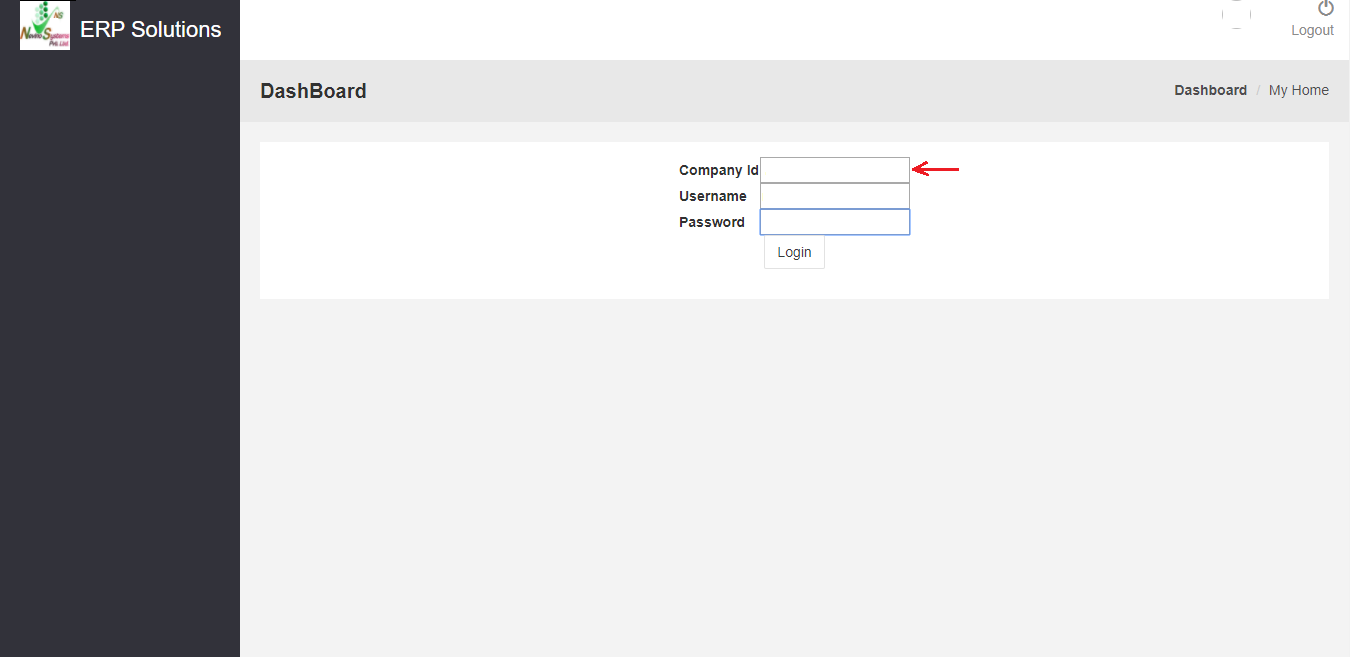 Step 3. In the second box enter the username provided by our technical team as indicated in image below.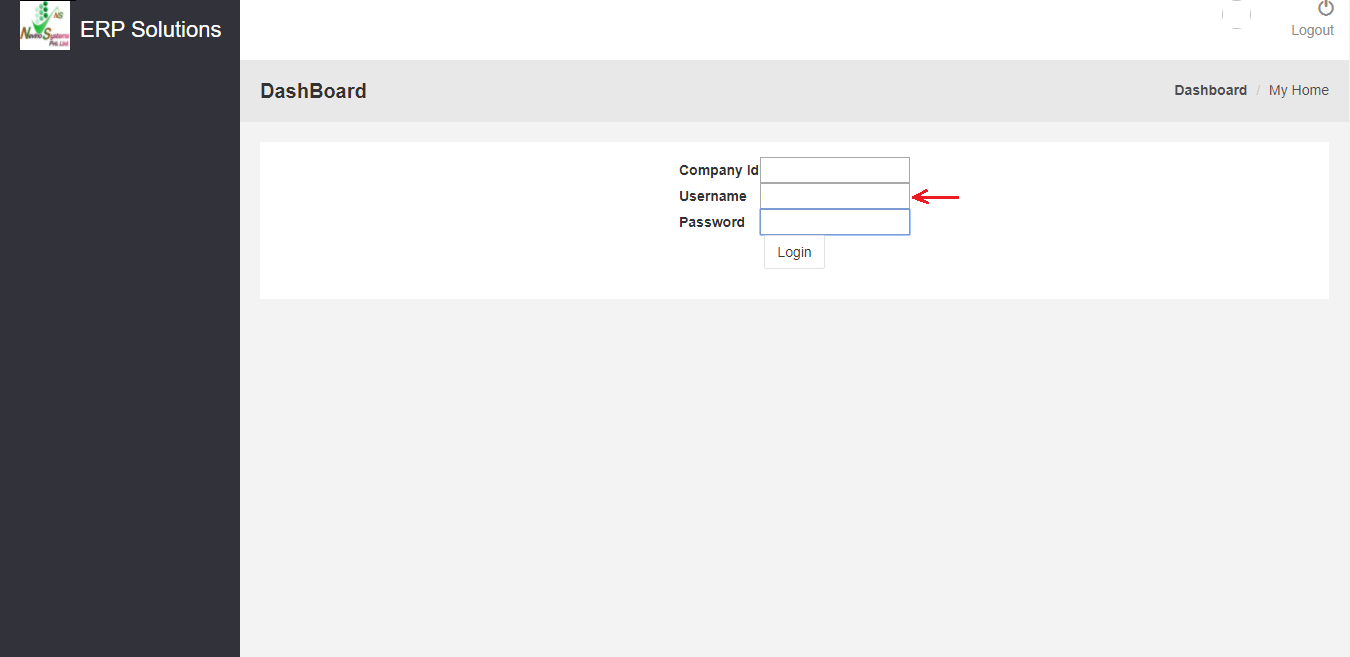 Step 4. In the third box enter the password as indicated in the image below.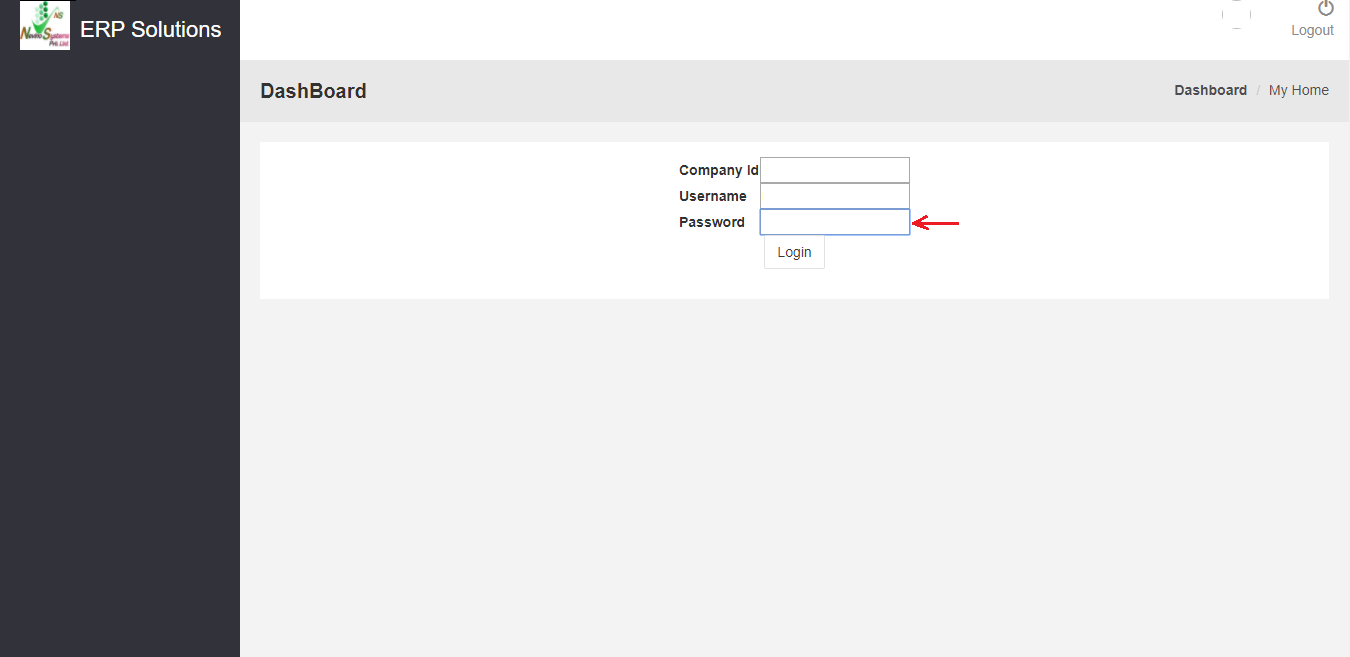 Step 5. Now click on 'Login' button and this will complete the login process as per image below.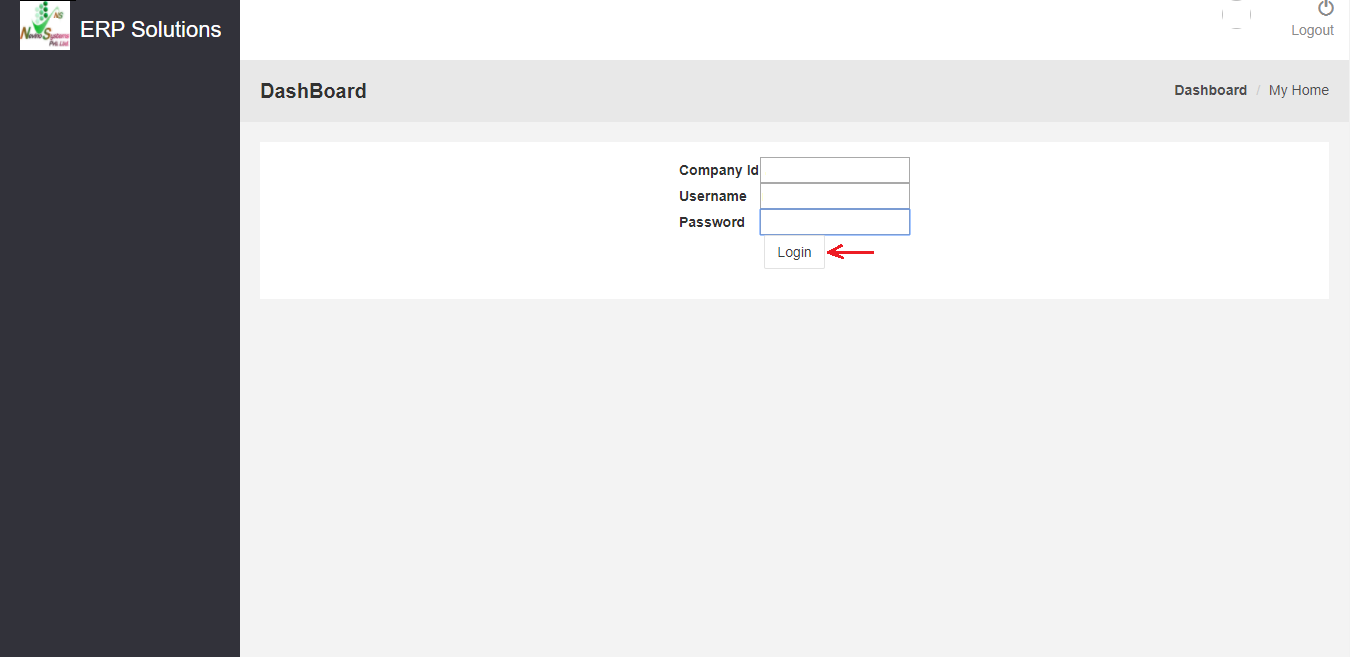 Step 6. After this you will be login to Nevino HR Software and main window of this software will appear as below screen shot.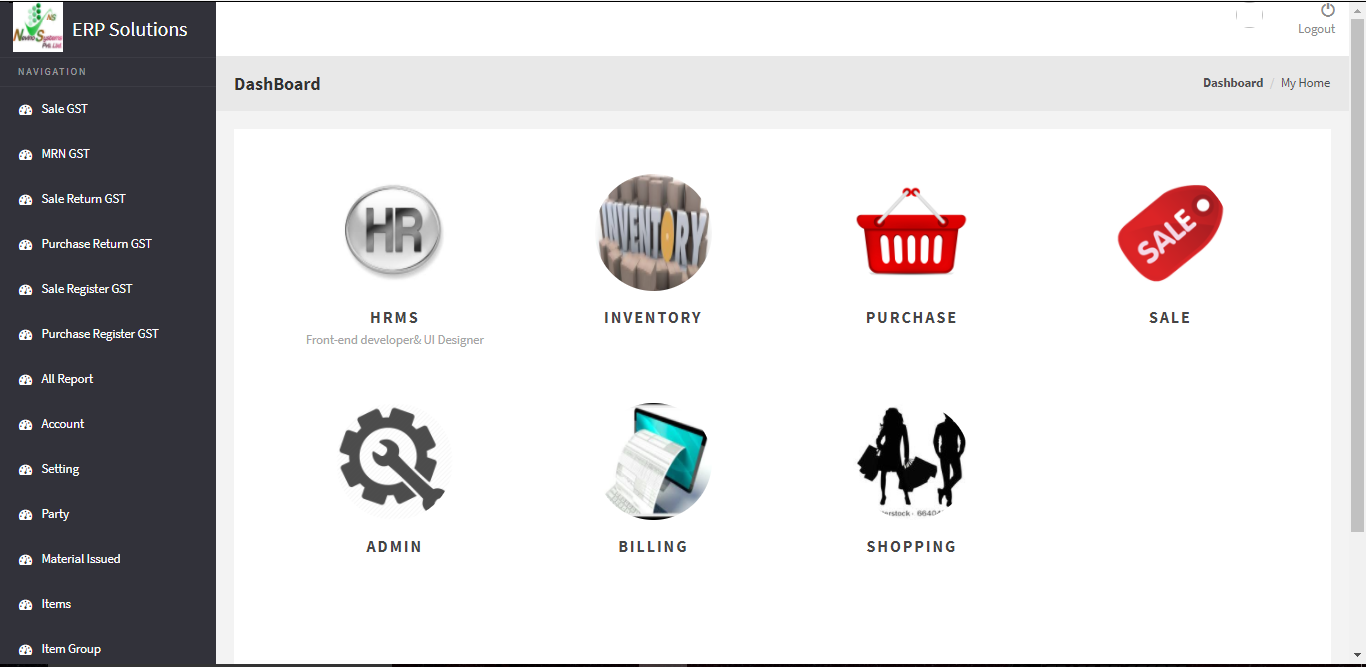 * The Content stated above is for informational purpose only. Expert Software Team is not responsible if any part of content found meaningless in any manner or condition.