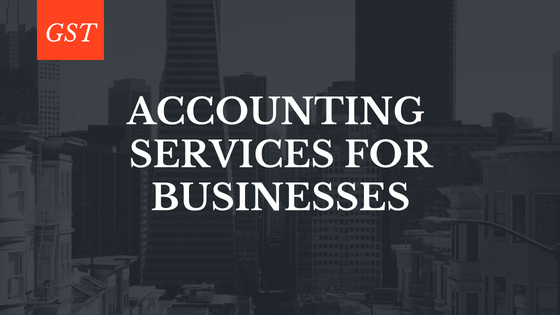 Nevino Tax and Accounting Solutions is the best professional accounting services provider in Ambala and can be easily contacted at 9253107056. With the introduction of Goods and Services Tax (GST) a new approach of maintaining accounts is required due to dramatic change in tax system and this approach is very well handled by Nevino Tax and Accounting Solutions because of its Professional Accountants team. Also, below-mentioned services are provided here: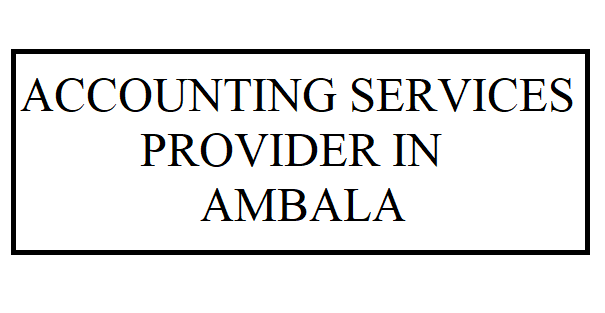 Apply for new GST number
Apply for new Company Registration
Apply for new Proprietor Firm Registration
Apply for new Partnership Firm Registration
Accounts data entries in computer software
Financial Statement
TDS Services
Monthly Tax return filing
Best accounting service provider
GST Billing Software with all accounting needs
Accounts & Finance Consultancy
Apply for new Pan card
E-filing of GST returns
E-filing of Income Tax returns
All accounts handling under Expert Accountant supervision
Professional Accounts bookkeeping
Complete accounting services for any businesses
For Enquiries please contact us at:
Nevino Tax & Accounting Solutions
E-mail: nevinotaxsolutions@gmail.com
Mobile: +91-92531-07056
* The Content stated above is for informational purpose only. Expert Software Team is not responsible if any part of content found meaningless in any manner or condition.