Brain Surgery done on wrong patient by Doctors in Kenya at Kenyatta National Hospital in Nairobi.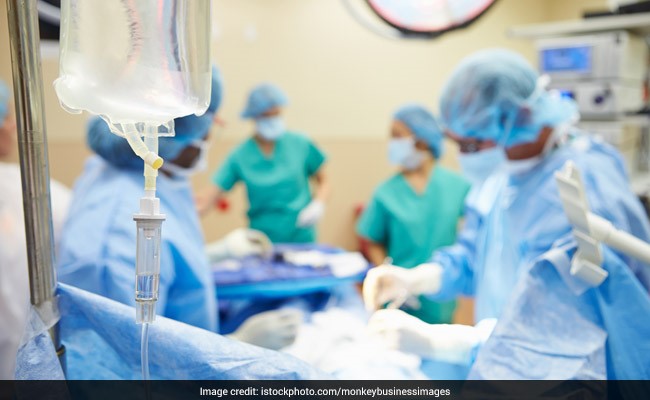 The incident happens due to mixing up of identification tags of two patients. One patient was there to remove blood clot in brain and other was for brain swelling. After hours of operation they realized their mistake of doing surgery on wrong patient.
After this incident four medical staff people neurosurgeon, ward nurse, theater receiving nurse and anesthetist had been suspended.
Now the operated patient is in good condition and other patient who actually need surgery to remove blood clot had some improvement.
Source: https://www.ndtv.com/world-news/doctors-started-brain-surgery-then-realized-they-were-operating-on-the-wrong-patient-1819004
* The Content stated above is for informational purpose only. Expert Software Team is not responsible if any part of content found meaningless in any manner or condition.