Anushka Sharma ride on one bicycle with Varun Dhawan at the film shooting of upcoming movie 'Sui Dhaaga'.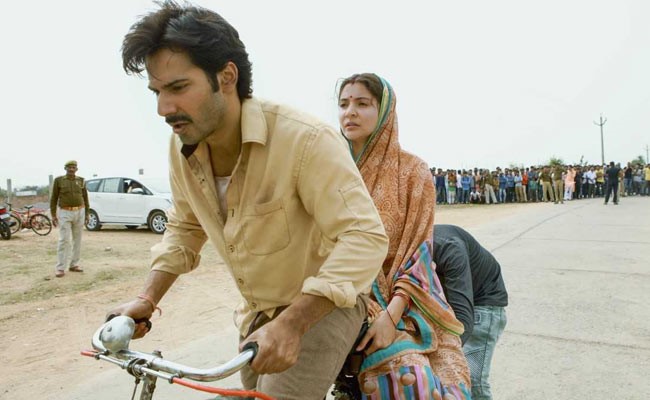 Both actors have been given natural look of their characters where Varun Dhawan playing the role of a tailor in movie.
The name of Varun Dhawan's character in movie is 'Mauji' and Anushka Sharma is 'Mamta'.
Varun Dhawan cycled for 10 hours in humid climate of Madhya Pradesh.
Source: ndtv.com
* The Content stated above is for informational purpose only. Expert Software Team is not responsible if any part of content found meaningless in any manner or condition.