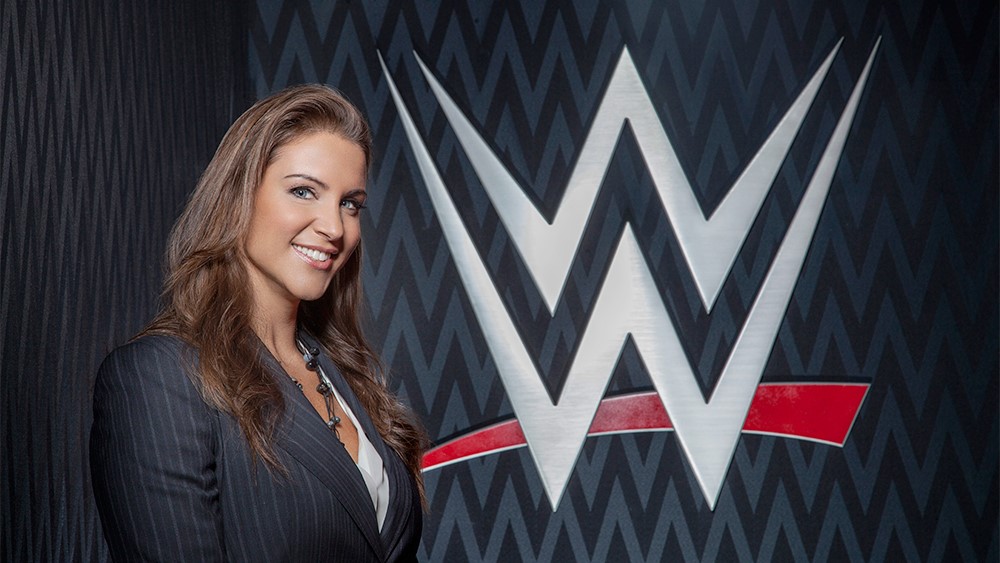 World Wrestling Entertainment Wrestlemania 2018 results are declared:
Brock Lesnar is again the WWE Universal Champion after beating Roman Reigns.
Braun Strowman and Nicholas are the new tag-team champions by defeating Seamus and Cesaro.
Aj Styles is again the WWE Champion as he beats Shinsuke Nakamura.
New Raw Women's Champion is Nia Jax beating Alexa Bliss.
Kevin Owens and Sami Zayn defeated by Daniel Bryan and Shane McMahon.
The Undertaker wins over John Cena.
New Smackdown Tag Team Champion are the Bludgeon Brothers.
Triple H and Stephanie McMahon beaten by Ronda Rousey and Kurt Angle
Jinder Mahal is the new United States Champion by defeating Randy Orton, Bobby Roode and Rusev.
Smackdown Women's Champion is Charlotte.
New Intercontinental Champion is Seth Rollins.
Women's Battle Royal won by Naomi.
The Giant Battle Memorial Royal is won by Matt Hardy.
* The Content stated above is for informational purpose only. Expert Software Team is not responsible if any part of content found meaningless in any manner or condition.