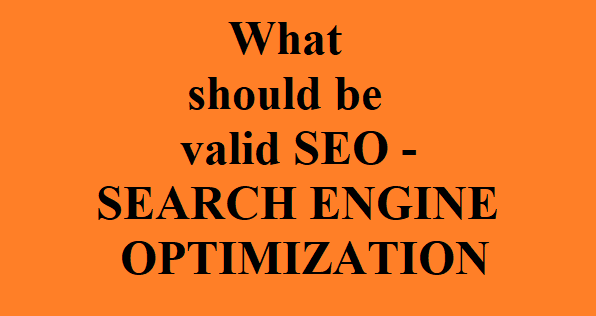 All users must do valid SEO for their websites. As search engines can easily read the purpose of page. During SEO , user must take care of below points
User should keep perfect data in pages they should not keep relevent data on pages.
Website should follow complete SEO guidelines
Data should not be duplicate and data should not be copied from some sites
Website pages should have have same data which search engine indexing shows
Website page data should have some meaningful data as per the SEO guidelines. Some users just keep the SEO related data on pages to give good ranking which should not be done.
All web pages should be of good quality
Sometime user search data for particular keyword but they did not find useful content i.e. related to keyword content on web page which is totally against SEO guidlines.
Content should not be hidden as some users put some content hidden just to make the web page Search Engine friendly
Some user creates multiple website having same content which is against SEO guidlines
* The Content stated above is for informational purpose only. Expert Software Team is not responsible if any part of content found meaningless in any manner or condition.