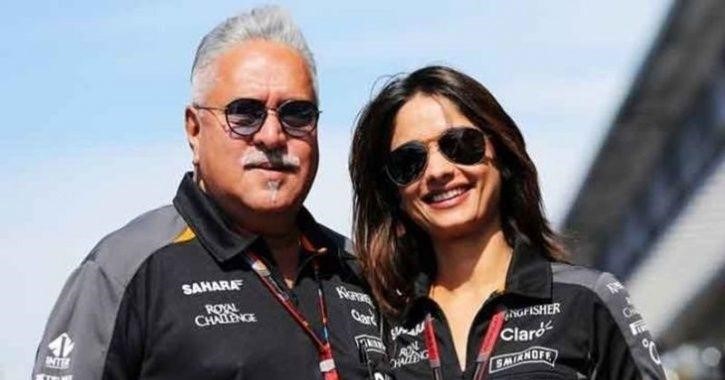 Vijay Mallya is all set to marry again for the third time despite of having Rs 9000 crore unpaid loan in India. He is marrying to his long-time girlfriend Pinky Lalwani who was an Air hostess in Kingfisher Airlines.
Vijay Mallya is already fighting an extradition bid by India in London as he is wanted for making frauds to banks in India of Rs 9000 crore.
Vijay mallya's former wife Sameera Tyajbee was also an Air hostess in his airlines to whom he was married. From his past two marriages Vijay mallya has three kids, one is a son named Siddharth and other two are daughters named Leanna and Tanya.
He has taken shelter in London since he has fleeing from India because of arrest warrants issued against him due to fraud and money laundering case. He gets Rs 16 lakh weekly allowance for his living in London.
Source: Indiatimes.com
* The Content stated above is for informational purpose only. Expert Software Team is not responsible if any part of content found meaningless in any manner or condition.