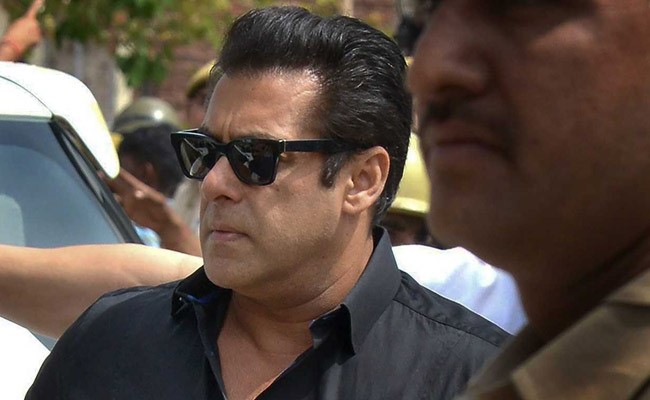 Salman Khan gets bail from Jodhpur court after spending two nights in Central Jail of Jodhpur.
Blackbuck killing case was filed against him in 1998 when he was shooting for his movie 'Hum Saath Saath Hain'. His co-stars 'Saif Ali Khan, Neelam, Tabu and Sonali Bendre' were also charged in this case who have been acquitted from the case today by the Jodhpur court.
From last two decades, Salman Khan repeatedly argued that he was not armed although he was having air gun which cannot kill anyone.
As per reports, the court has heard 28 witnesses including Bishnoi villagers who were there on the spot and came out from their huts when the gunshots were fired.
* The Content stated above is for informational purpose only. Expert Software Team is not responsible if any part of content found meaningless in any manner or condition.