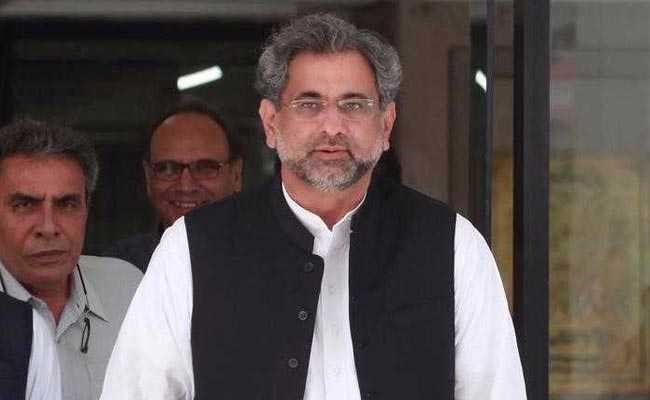 As per Pakistan media reports Pakistan's Prime Minister Shahid Khaqan Abbasi went through a security check at New York's Airport during his visit to United States of America.
Shahid Khaqan Abbasi was seen picking up his bag and coat after security check at airport's security check room like any ordinary passenger. Pakistan media calling it as major embarrassment for their country.
Currently when ties between two countries are already shaking where US may apply tough actions against Pakistan which includes visa bans and other sanctions, this incident has put relations in vain.
Already seven Pakistani companies have received sanctions against them by US over alleged links to the nuclear trade and more is pakistan's support for militants waging war in Afghanistan which many times denied by Pakistan.
Source: NDTV.com
* The Content stated above is for informational purpose only. Expert Software Team is not responsible if any part of content found meaningless in any manner or condition.