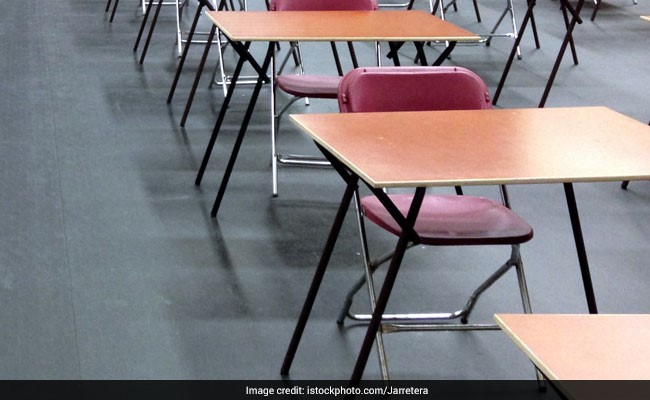 CBSE (Central Board of Secondary Education) has cancelled Maths examination of Class 10 and Economics examination of Class 12.
As there was report of paper leak that made CBSE to cancel the examination of class 10 and class 12.
HRD Minister Prakash Javadekar made a press conference today in which he has told that on whatsapp some parts of the paper were leaked and a police complaint has been filed against this incident.
HRD Minister also added, "Investigation is underway and strict action will be taken. We have also decided to tighten security for the time when papers are being distributed."
Prime Minister Narendra Modi also unhappy about the situation and re-examination burden over the students.
Within a week new exam dates may be announced by CBSE board. Students can refer CBSE website for further update.
Source: NDTV.com
* The Content stated above is for informational purpose only. Expert Software Team is not responsible if any part of content found meaningless in any manner or condition.