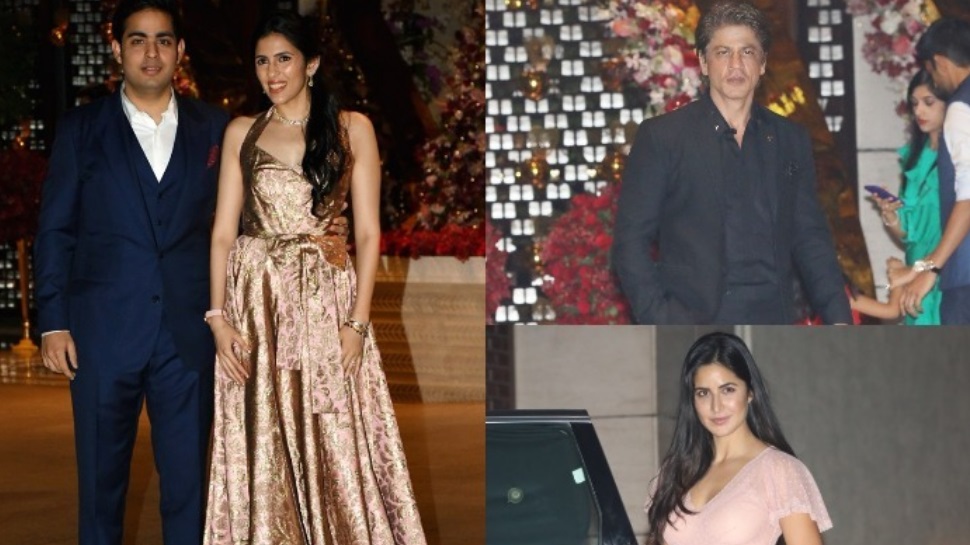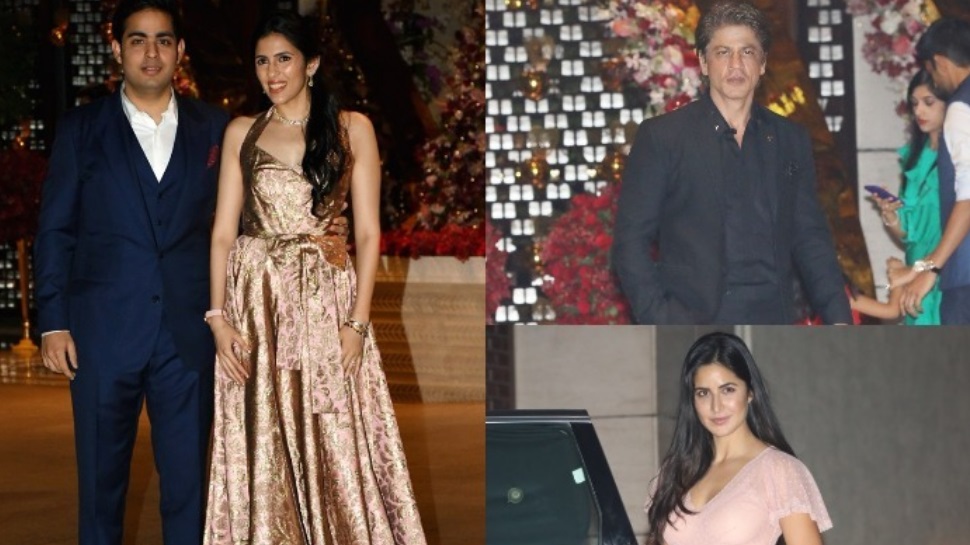 Mukesh Ambani had hosted party for his son's engagement this weekend where the presence of Bollywood stars has brightened the evening.
The party was hosted at Ambani's home Antilia in Mumbai. Mukesh Ambani's son Akash Ambani and Shloka Mehta the daughter of Diamond king Russell Mehta was both engaged in Goa's five-star resort and bollywood was not among the guests there as only the close friends and family members were the invitees.
Now after the engagement Mukesh Ambani throws a perty at his home in Mumbai where close friends from bollywood were invited. The famous celebrities among the invitees are Shah Rukh Khan, Katrina Kaif, Aishwarya Rai Bachchan along with her daughter Aaradhya Bachchan, Karan Johar and John Abraham.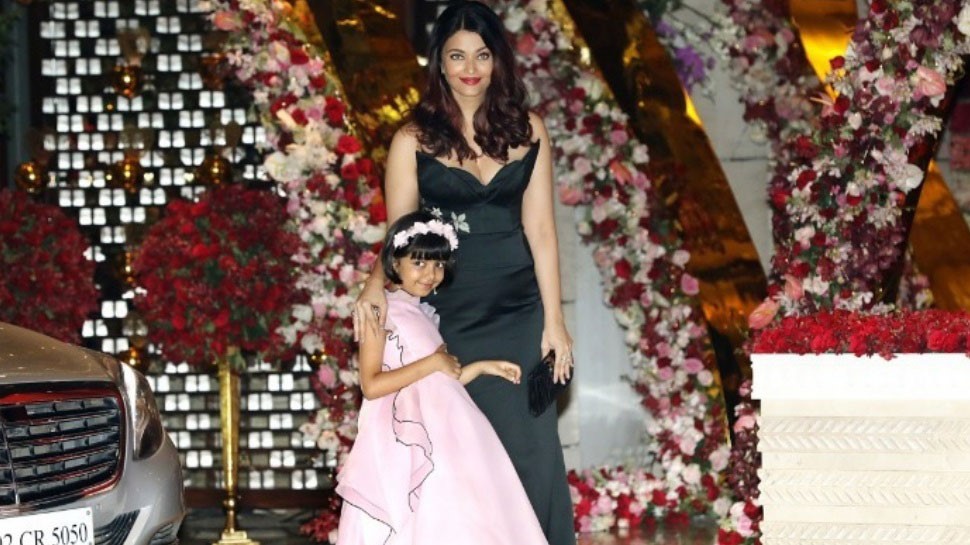 Mukesh Ambani's son Akash Ambani is his eldest son of his three children and Shloka Mehta is the daughter of Diamond Magnata Russell Mehta. Shloka Mehta is also a director in Rosy Blue company owned by her father.
Akash Ambani is wearing a blue suit and Shloka Mehta is wearing a beautiful shining gown in their engagement party.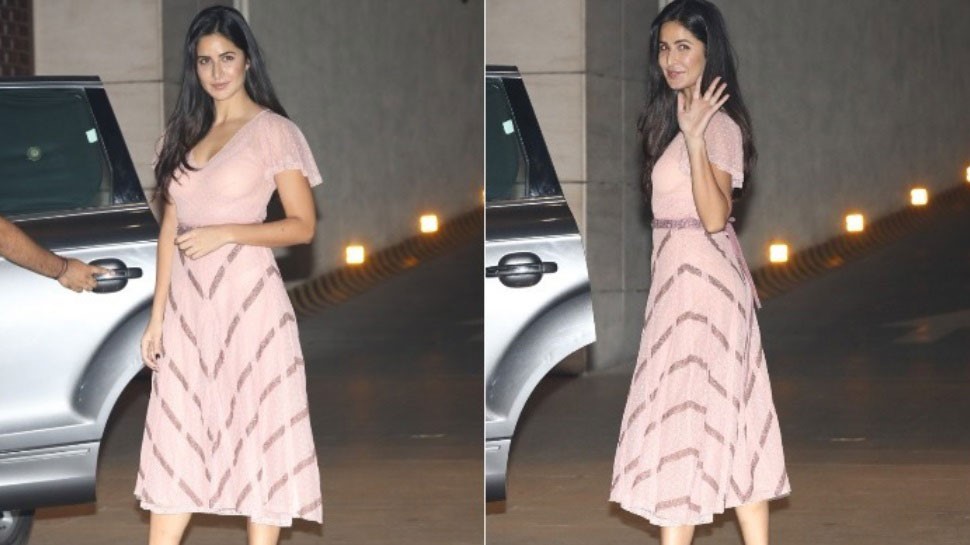 Source: zeenews.india.com
* The Content stated above is for informational purpose only. Expert Software Team is not responsible if any part of content found meaningless in any manner or condition.