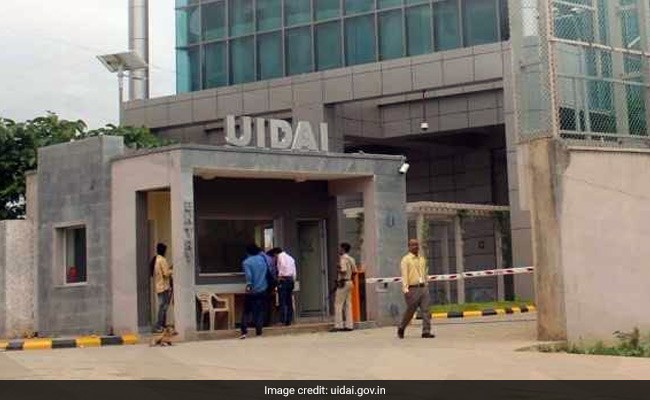 Aadhaar Card for children known as 'Baal Aadhaar' is mandatory now by the Unique Identification Authority of India(UIDAI).
Aadhaar card with its 12-digit unique identity number is a compulsory identity card to be eligible for various government schemes. Every new born child can enrol for aadhaar card and get a unique identity number to avail various benefits for children by the government.
Blue coloured aadhaar card known as "Baal Aadhaar" has recently started by UIDAI for children less than 5 years. Child's birth certificate and parent's aadhaar card is required to enrol for baal aadhaar. Also Baal aadhaar does not require fingerprints and iris scan.
The school id of child can be used for enrolment of aadhaar card as an identity card. An aadhaar biometric update is mandatory when child reaches the age of 5 years and 15 years so parents must take their children to aadhaar care center for this updation.
Source: ndtv.com
* The Content stated above is for informational purpose only. Expert Software Team is not responsible if any part of content found meaningless in any manner or condition.