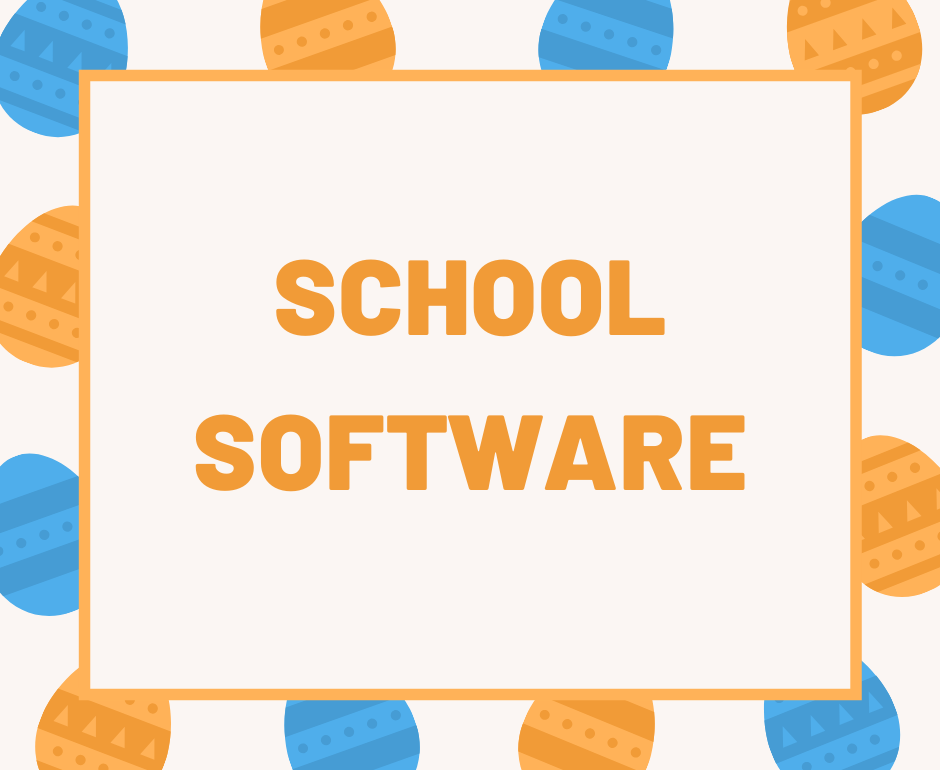 Nevino School Software is made by Nevino Systems Private Limited. This software works both online and offline which increases its usability for an educational organization having schools chains in different cities. User-friendly interface makes it easy to use by school management and by its employees as well. Below mentioned are the key features.
School HR Management
Multiple School management
Multiple Branch management
Branch wise Employees management
Designation wise Employee management
Employee attendance management
Employee salaries
Pay Slips

Student Admission management
Prospectus management
Student registration
Student admission process
Dynamic fees heads
Admission slips
Advance fees management
Monthly fees management
Balance fees reports
Automatic SMS configuration for balance fees
Student Management System
Students attendance system
Students marks system
Website interaction
Parents login
Teacher login
Homework allocation
Library books management
Student report card management
* The Content stated above is for informational purpose only. Expert Software Team is not responsible if any part of content found meaningless in any manner or condition.