How to install virtual machine on windows ?
Before going on this part first let us install the prerequisite for installation of virtual machine.
Virtual machine is a software implementation that helps to run operating system virtually within a operating system you can install any operating system with in VM.  Virtual Machine is used when we need to work on other operating system without touching current operating system. Here we can assign RAM and CPU directly but within the allocated limit.
Install Oracle Virtual Box by going thrugh below link
https://www.krizna.com/windows-7/install-ubuntu-windows-7-virtualbox/#VirtualBox
After download just install the software . It is very easy to install. Just accept by default features and press next .
You can choose your desired location where you want to install
After installation , Launch the Oracle Virtual Box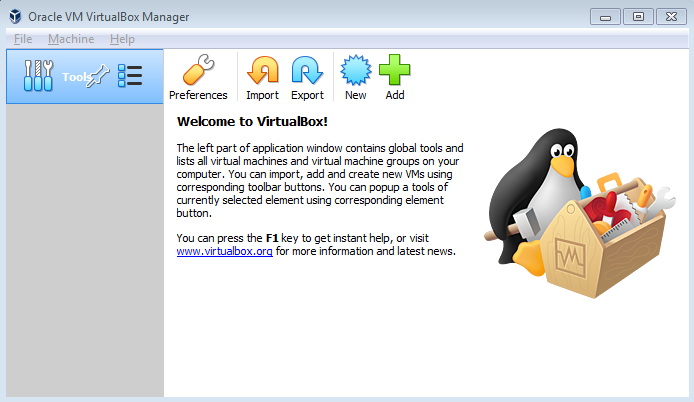 click new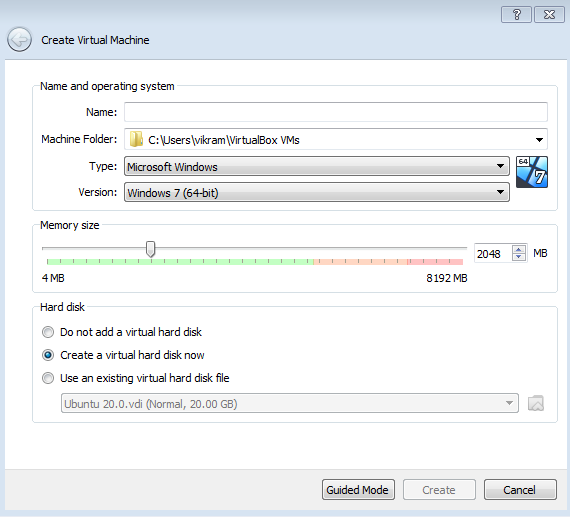 Enter Virtual Machine Name
Select Machine Folder
Select Type
Select  Version
Click on Expert Mode
Select RAM to be allocated (Keep it in green zone)
select create a virtual disk Image
select fixed size ( this will increase performance)
and Press Create
Virtual Machine is created successfully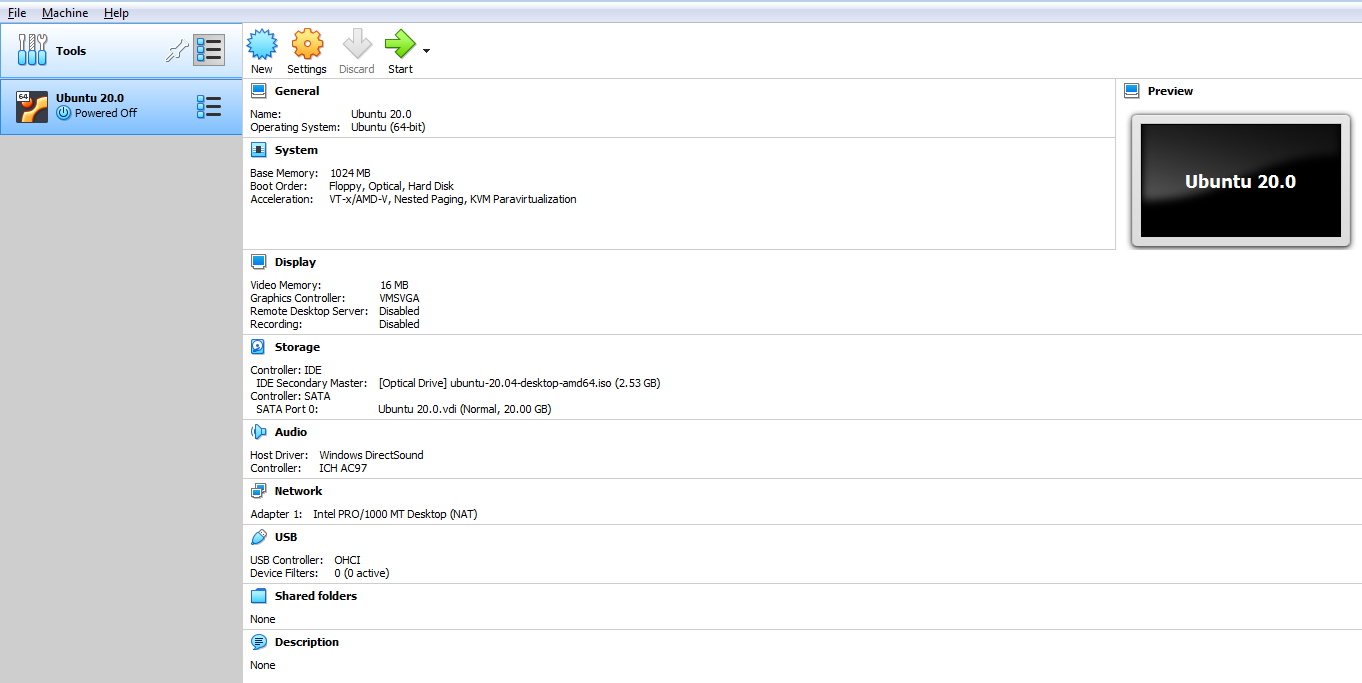 Now install the ubuntu
click on start button
click on setting button
Go to storage
click on empty option under IDE controller
from attribute option click cd icon
select the downloaded image
Click ok
When this screen comes press space key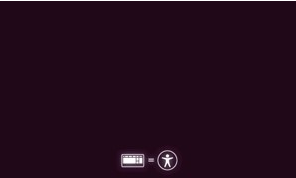 Ubuntu will ask for some option
I opted "Install Ubuntu "
* The Content stated above is for informational purpose only. Expert Software Team is not responsible if any part of content found meaningless in any manner or condition.