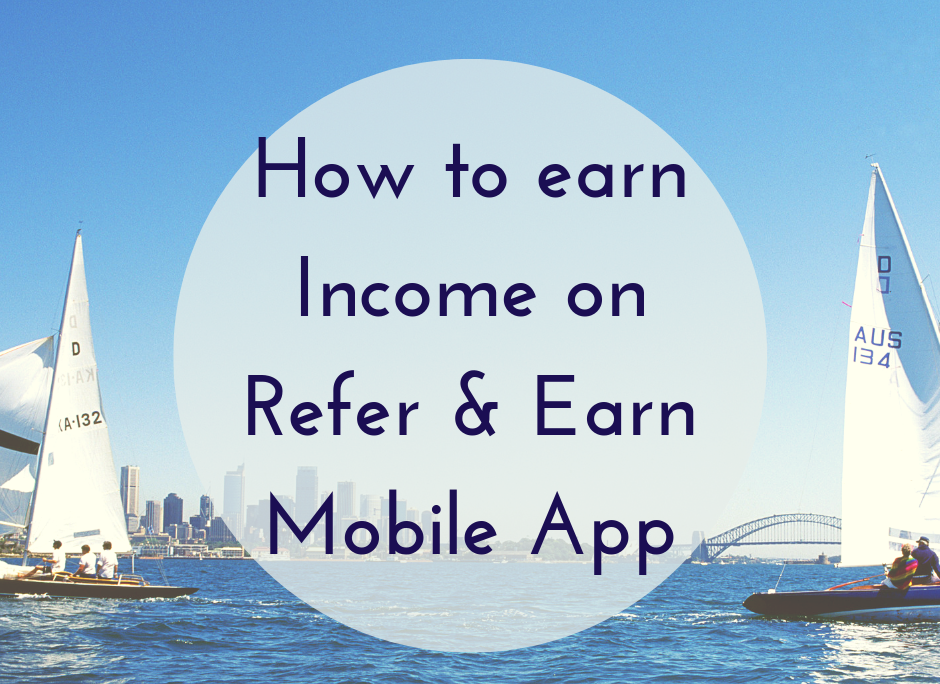 How to earn income on Refer & Earn Mobile Application?
Refer & Earn is an app which is specially designed to earn income from home
You can earn income using below methods
1. Refer & Earn : Suppose in your known , there is anyone who need any type of mentioned services (screenshot of service page ) Just refer him as a lead using refer & earn module. And you can ask status on each lead by giving comments. If any lead is approved then you will get respective points on your profile and you can easily transfer this points to your bank
2. Pay & Earn : These days we are open and agreeing all vendors request to promote without any charges. Just we need good scheme from vendor which we can pass to our registered users. So now question is : How to earn income using pay & earn module
Suppose you attached refer & earn with vendor A on 20% scheme.
Vendor A is attached to Refer & Earn system by You
you will get incentive of 2% on all transactions made at Vendor A paid by Refer & Earn
user B made an transaction at Vendor A and pay 1000 Rs using Refer & Earn App.
Then automatically your wallet will be credited by 20 points.
Second Income : if user B is also reffered by you then you will get 1% extra means 10 more points
Total of 30 points you have earned on one transaction made by user B to Vendor A
Thus As many vendor and user you will refer to Refer & Earn , You will get more income
Buy & Earn Module : Here you will get complete shopping portal and this will be launched soon.
Download App from : Google Play Store
How to register on Refer & Earn Mobile App ?
* The Content stated above is for informational purpose only. Expert Software Team is not responsible if any part of content found meaningless in any manner or condition.