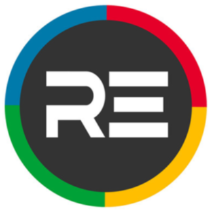 How to register on Refer & Earn Mobile App?
Step 1 :  Download Refer & Earn App using Google Play Store
Step 2 : Launch the App from your Mobile
Step 3 : Click Signup
Step 4 : Fill the form and Submit it
Step 5 : You will be redirected to Login page
Step 6 : Login Now
Step 7 : Go To My Profile
Step 8 : Go to Verify Mobile
Step 9 : Enter your mobile
Step 10 : Wait for OTP In case You dont receive OTP and resend it
Step 11 : Enter OTP
Step 12 : You are fully registered with App now
Step 13 : Enjoy Earning !!!!
Note :
Register with permanent mobile number as number can not be changed in future
Without mobile verification you will never get any cashback
Cashback Varies from Vendor to Vendor
* The Content stated above is for informational purpose only. Expert Software Team is not responsible if any part of content found meaningless in any manner or condition.