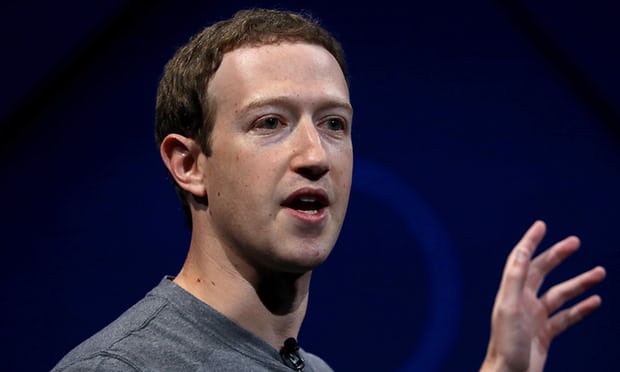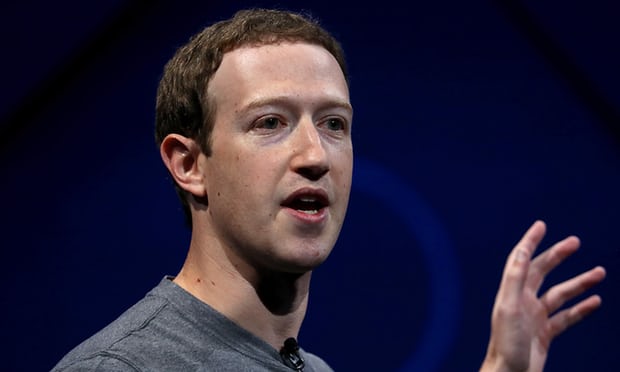 This is absolutely true that 50 million facebook users data is leaked and more shocking is, data was used for 2016 US Presidential Elections to get benefit on the grounds of people votes.
The responsible company for all this scandal is Cambridge Analytica which is a British Firm. This company was assigned to help Trump's presidential campaign but the company illegally used the facebook user's data to achieve this purpose.
Although the company Cambridge Analytica is denying the blame of using facebook data in its tweet at twitter account.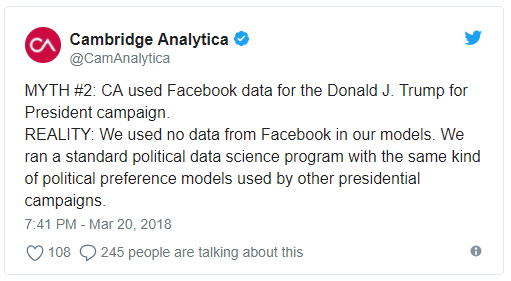 After five days of silence facebook CEO Mark Zuckerberg wrote, "We have a responsibility to protect your data, and if we can't then we don't deserve to serve you." He also added, "We also made mistakes, there's more to do, and we need to step up and do it."
Source: msn.com & theguardian.com
* The Content stated above is for informational purpose only. Expert Software Team is not responsible if any part of content found meaningless in any manner or condition.