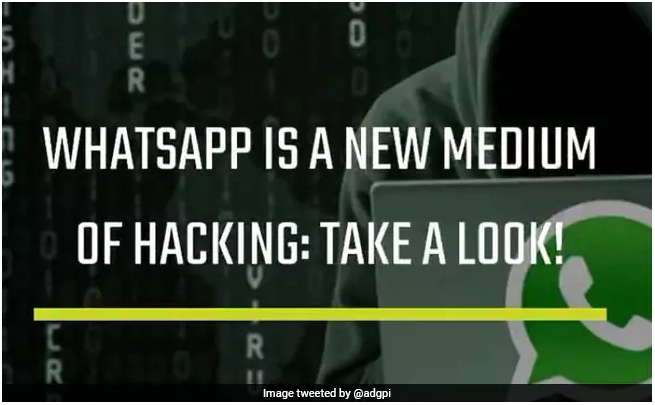 As per latest update, "China is hacking your WhatsApp account." Indian Army has warned against hacking of WhatsApp account by Chinese hackers.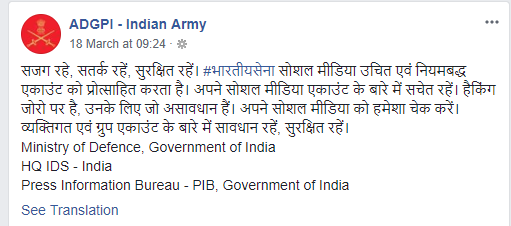 A video posted by Indian Army on its official facebook account https://www.facebook.com/Indianarmy.adgpi/ making people alert of being hacked by Chinese hackers through WhatsApp account.
Also the soldiers on LAC (Line of Actual Control) were warned against using whatsapp due to breach in national security via whatsapp by china.
The same video has also been reposted by Information and Broadcasting Minister Smriti Irani.
As stated in video, "The Chinese use all kinds of platforms to penetrate your digital world. WhatsApp groups are a new way of hacking into your system. Chinese numbers starting with +86 barge into your groups and start extracting all the data."
The video has come after the months of Doklam dispute between India and China.
Source: Indianarmy.adgpi & NDTV
* The Content stated above is for informational purpose only. Expert Software Team is not responsible if any part of content found meaningless in any manner or condition.