Saraswati Vidya Niketan School, Ambala Cantt, was established in 2002 to cater to the educational needs of the children of village Babyal and nearby area. The foundation of the second unit of the school was laid on December 2011 at Chandpura, Ambala. It has now a well-designed building with lovely green lawns on 5 acre campus.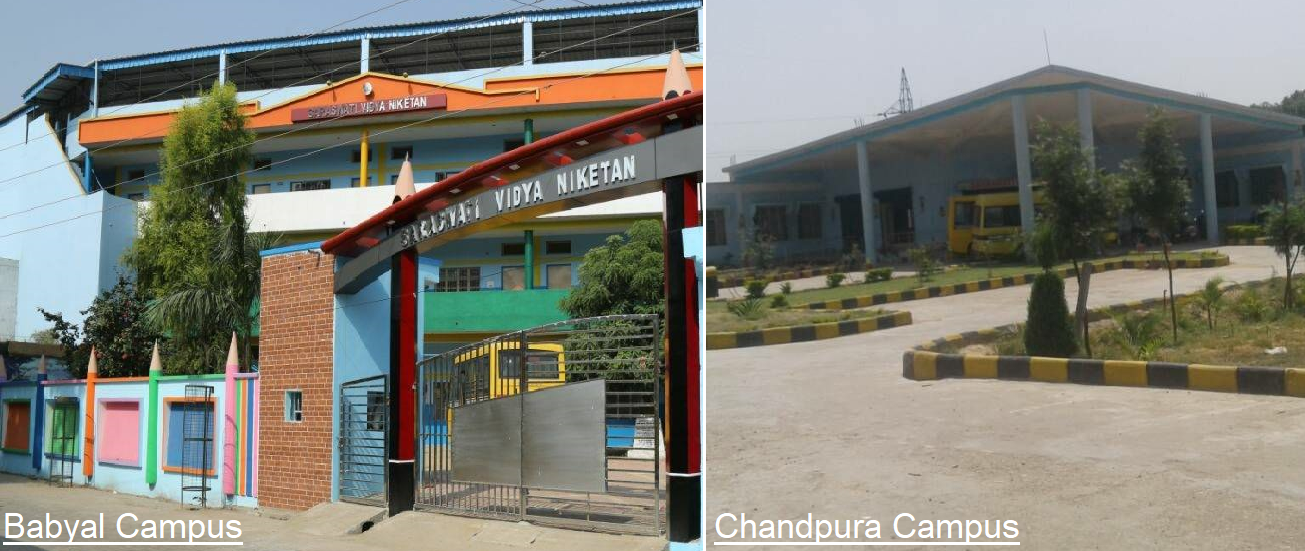 Infrastructure Facilities: Administrative Block, Lush green play ground, Facility for Indoor game, Technology enabled classrooms, Music & Dance rooms, Well equipped Library and Airy and well ventilated classrooms.
Admission Criteria: Admission is open to all irrespective of class, creed, culture and religion. However new admission is only for those classes where there is a vacancy. The admission process starts by the first week of November.
Republic Day Celebrations: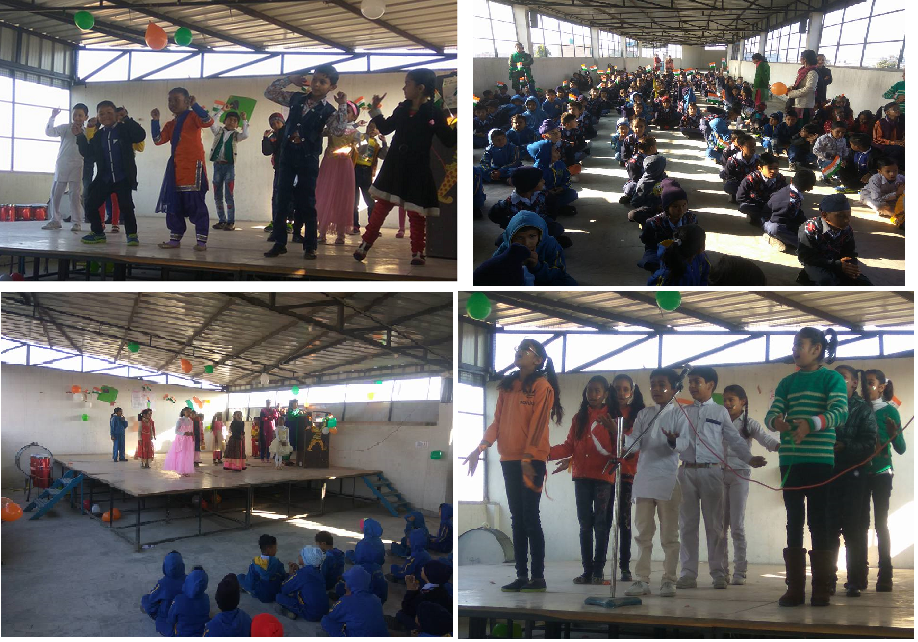 * The Content stated above is for informational purpose only. Expert Software Team is not responsible if any part of content found meaningless in any manner or condition.