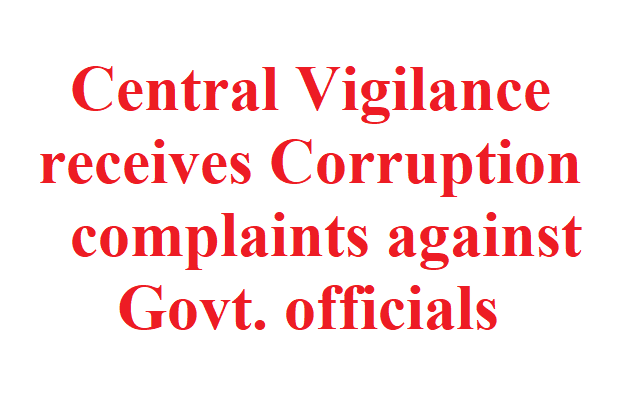 The number of corruption complaints received against government officials which includes Senior officials are 26,052 in the last year 2017 informed to Lok Sabha today.
Minister of state for Personnel Jitendra Singh informed in written reply to Lok Sabha that as per information received from Central Vigilance Commission 26,052 corruption complaints were received against Government Officers in 2017.
From these complaints 22,386 were disposed.
A total of 51,207 and 32,149 such complaints were received in 2016 and 2015 respectively. Of these, 48,764 and 30,789 were disposed in 2016 and 2015 respectively, the minister said.
The personnel ministry does not maintain and consolidated data on the number of cases pertaining to the charges of disproportionate assets against top officials of the Union government.
Source: NDTV.com
* The Content stated above is for informational purpose only. Expert Software Team is not responsible if any part of content found meaningless in any manner or condition.