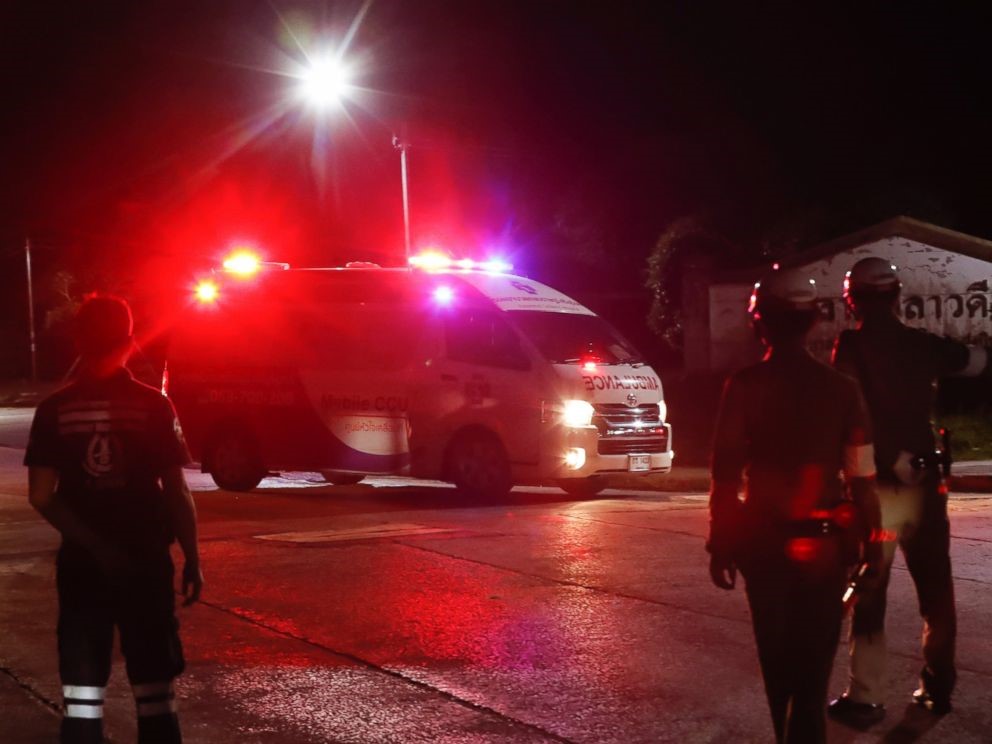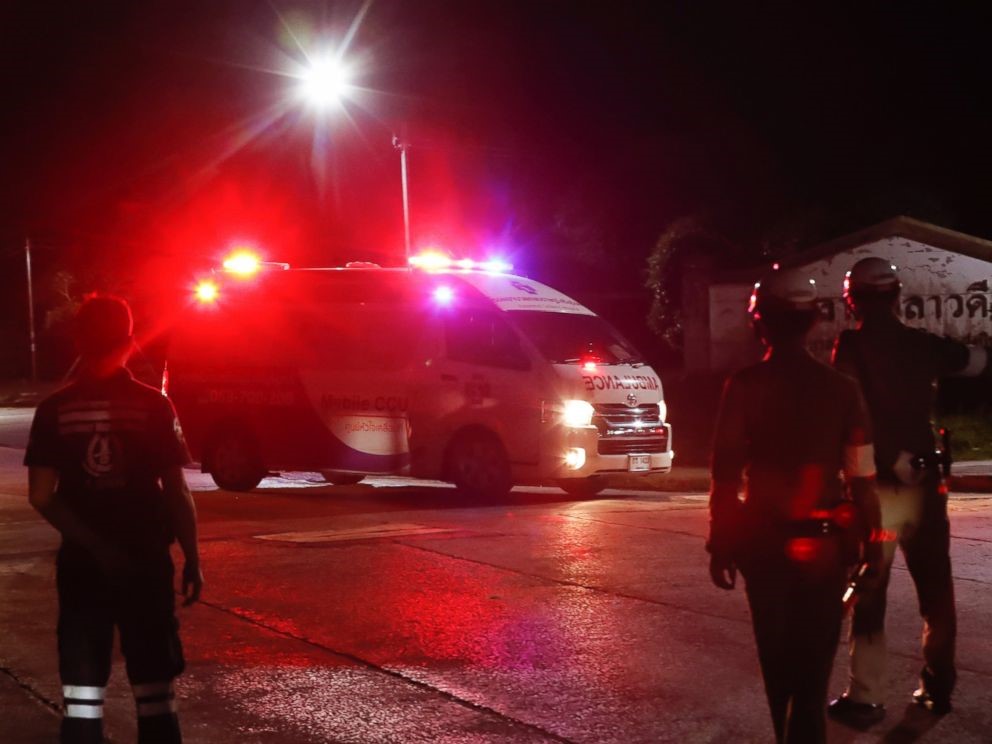 Thailand's 12 boys and coach are safely rescued from the cave. As per Thai Navy Seals operation was completed on Tuesday morning.
As per officials, the rescue was started for the third day at 10 a.m. local time. There were 19 divers were used to rescue the victims from which two divers with one boy will come out from the cave.
Chiang Rai Province Gov. Narongsak Osatanakorn said on Tuesday, "The first time it took 11 hours to take care of the boys. Yesterday it took nine hours to take out the boys. Today, I expect it to be faster or at least the same amount of time if nothing unusual comes up, and the conditions are good."
The parents of the kids are allowed to see their kids through the window, but they are not allowed to meet physically to save them from infection.
Source: abcnews.go.com
* The Content stated above is for informational purpose only. Expert Software Team is not responsible if any part of content found meaningless in any manner or condition.