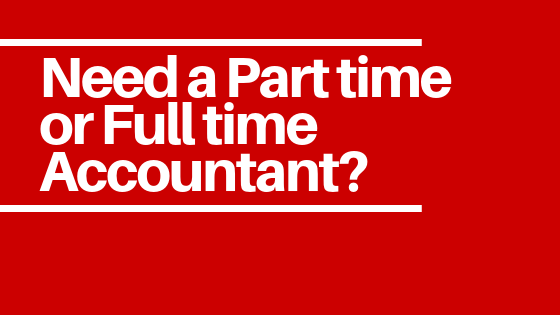 Need a Part time or Full time Accountant – Contact us at Nevino Tax and Accounting Solutions. Our company is providing the professional accounting services in Ambala and can be easily contacted at 9253107056. GST updated Account software is used by our accounts team. Therefore, you need not bother about GST rules applied on various goods and services.
The services provided by us are as follows:
E-filing of GST returns
TDS Services
Professional Accounts bookkeeping
Monthly Tax return filing
GST Billing Software with all accounting needs
Apply for new GST number
Accounts data entries in computer software
Apply for new Company Registration
Complete accounting services for any businesses
Accounts & Finance Consultancy
* The Content stated above is for informational purpose only. Expert Software Team is not responsible if any part of content found meaningless in any manner or condition.