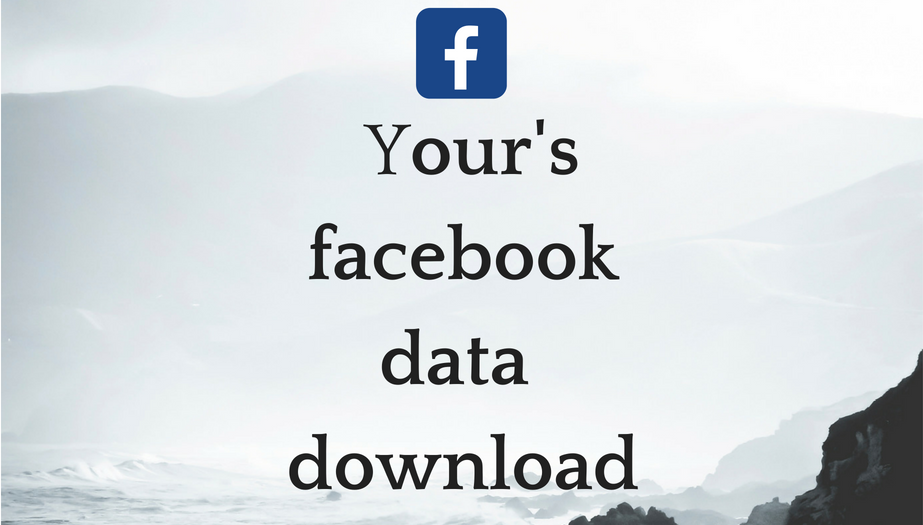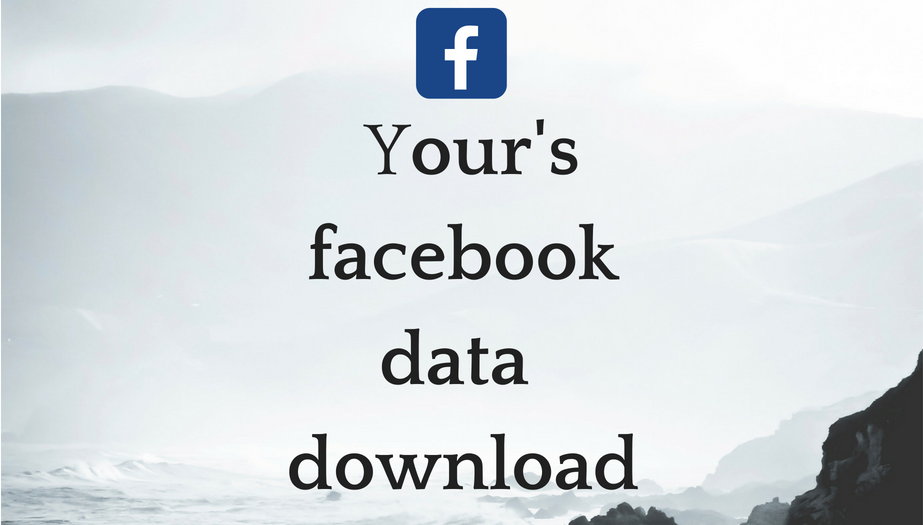 Facebook maintains a data about everything you do on social network so it becomes important that you must know what facebook has in record about you. So how we can see the data which facebook is maintaining and download it in our computer systems. Please follow below steps on how to download your facebook data: –
1. Login your facebook account on your computer system.
2. Go to facebook 'Settings' page
3. Now click on 'Download a copy of your facebook data' displaying just below Manage Account.
4. You will be redirected to new page where you should click on 'Start My Archive'.
5. Again you will get alert message 'Start My Archive', click on it.
6. Now the link will be send to your primary e-mail id.
7. Click on the link, you will be redirected to your facebook account 'Download Archive' page.
8. Click on 'Download Archive', you will be prompted to enter password for security reasons.
9. When the password is entered a Zip File will automatically be downloaded.
10. Extract the files from Zip File, you will see an 'index.htm' file. Kindly click on it now you can see your all facebook data from start date of your facebook account.
* The Content stated above is for informational purpose only. Expert Software Team is not responsible if any part of content found meaningless in any manner or condition.