The famous singer Daler Mehndi found guilty in human trafficking case against him and sentenced for 2 years of jail.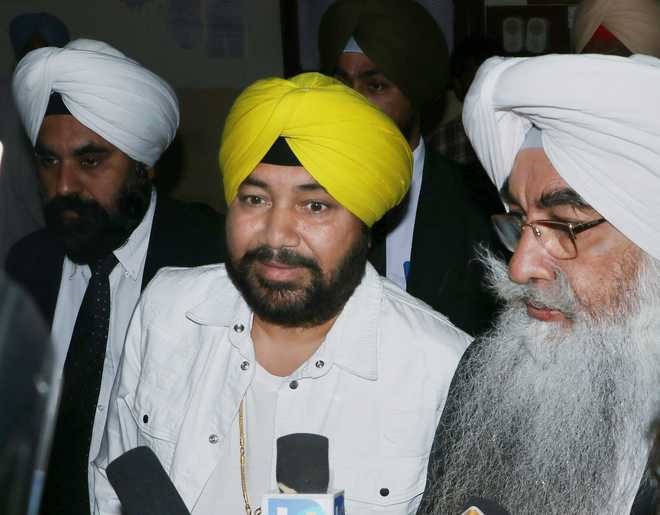 Daler Mehndi also got successful in getting bail from court soon after the court's judgement was announced against him.
The case was registered against him and his brother Shamsher Singh in 2003 at Patiala court. Charge against them was to illegally sending people abroad and earn heavy amount of money from them.
The complainant name is Bakshish Singh who had filed complaint against Daler Mehndi and his brother. After this complaint 35 more complaints of fraud were came up against both brothers.
Patiala Police had also raided the Daler Mehndi's office at Connaught place in New Delhi and sealed the documents of people who had paid Daler Mehndi and his brother a handsome amount of money.
Source: Tribuneindia.com
* The Content stated above is for informational purpose only. Expert Software Team is not responsible if any part of content found meaningless in any manner or condition.