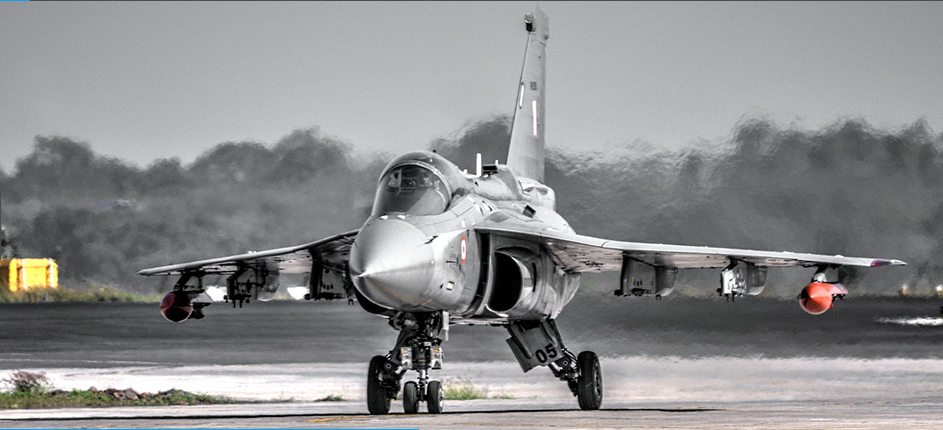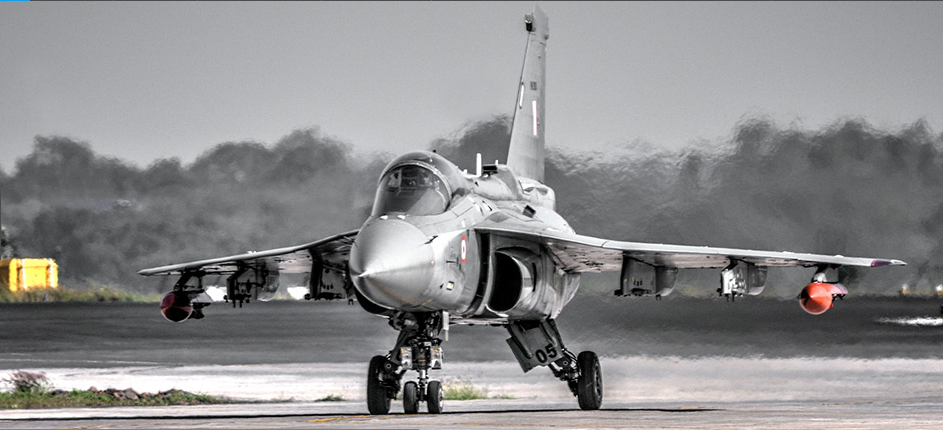 Proudly introducing you the Made in India fighter jet TEJAS. Hindustan Aeronautics Limited has made this possible for our country.
Tejas is a Light Combat Supersonic Aircraft of which programme was started in early 1980s and main aim was to meet the tactical requirements of a modern air force.
Tejas is a multi-role aircraft capable of comprehensive air superiority and air defence roles. The aerodynamic design is a culmination of an intense design process involving extensive Computational Fluid Dynamics and Wind Tunnel studies.
Tejas development programme has also accomplished the design and development of two seater trainer aircraft for the Indian Air Force. The Success of Tejas programme for IAF drew the confidence of Indian Navy entrusting ADA with the Design and Development of Naval Version of LCA for operation from Aircraft Carriers.
Tejas incorporates a highly reliable quadruplex digital fly-by-wire Flight Control System. The new generation glass cockpit comprises Multi-Function Displays (MFD), Head Up Display (HUD) and Stand by Instrumentation System driven by Open Architecture Mission and Display Computer.
Source: http://www.tejas.gov.in/specifications/systems.html
Image Source: http://www.tejas.gov.in
See TEJAS video at: https://www.youtube.com/watch?v=j0wmJqNN9rk&feature=youtu.be
* The Content stated above is for informational purpose only. Expert Software Team is not responsible if any part of content found meaningless in any manner or condition.