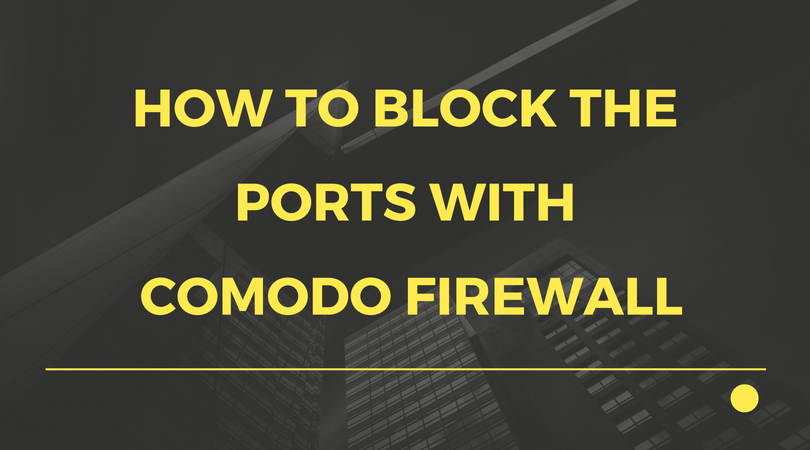 Step 1. As now Installation process completes a COMODO firewall widget window will appear on the right side of your desktop as per below image.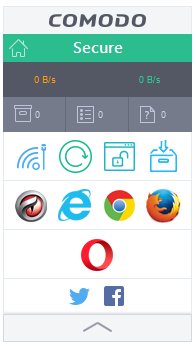 Step 2. Now double click on the window where 'Secure' is written. A new window will appear as below.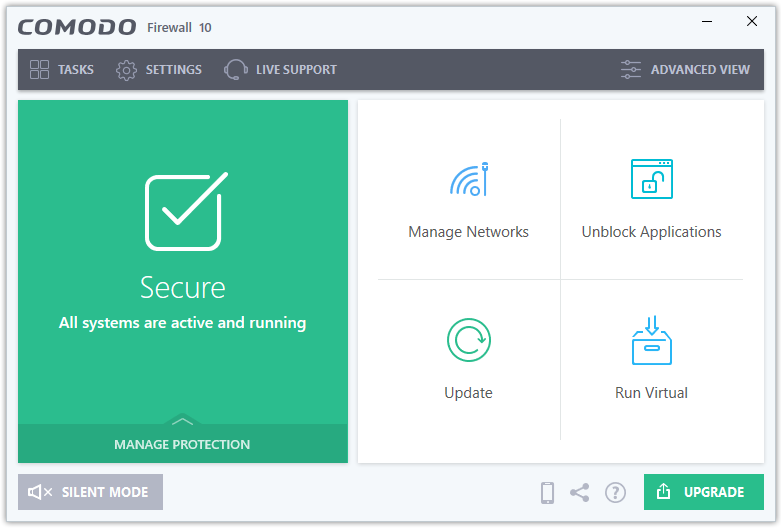 Step 3. Click on 'Settings' appearing on top of window then a new window will appear as below.

Step 4. This is the main setting window where you can check all the settings of Comodo Firewall. Now moving forward for blocking the ports click on 'Firewall', you will find window as below where all subheadings of firewall are open.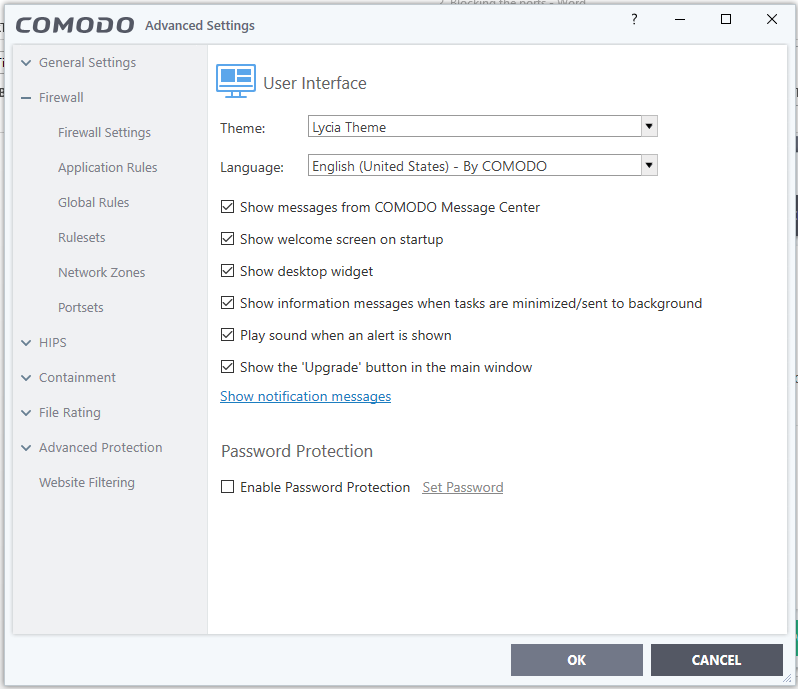 Step 5. Now click on Global Rules, you will see some pre-defined rules by Comodo Firewall with 'Allow' and 'Block' specification as below window. Firewall use these rules in different scenarios as specified.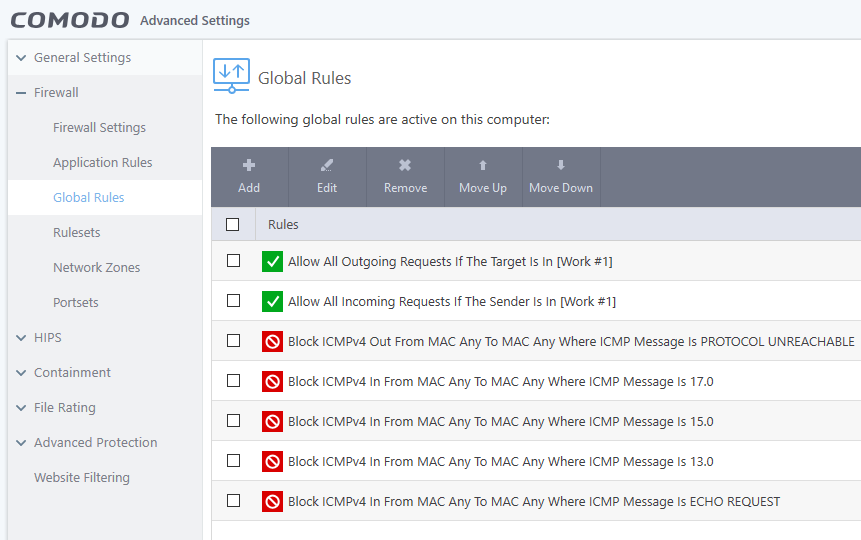 Step 6. We now add a new rule to block the port. For example, if we want to allow only one port i.e. 8080 and block all other ports. Firstly we will click on 'ADD' then a window will appear as below.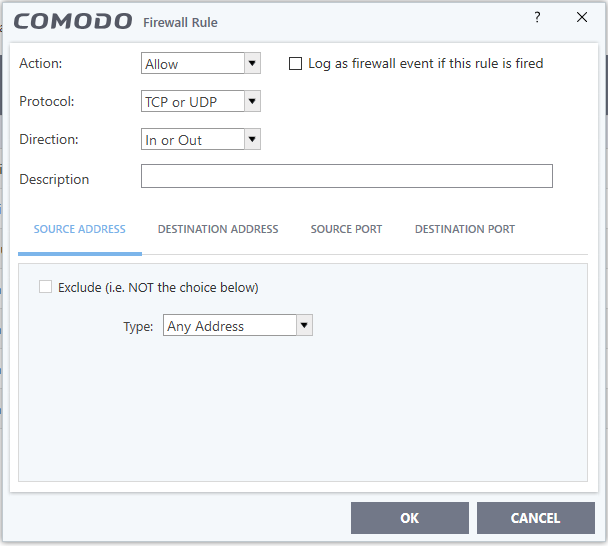 Step 7. Click the drop down list in front of 'Action' where we select 'Block' and then click on 'Destination Port' as below.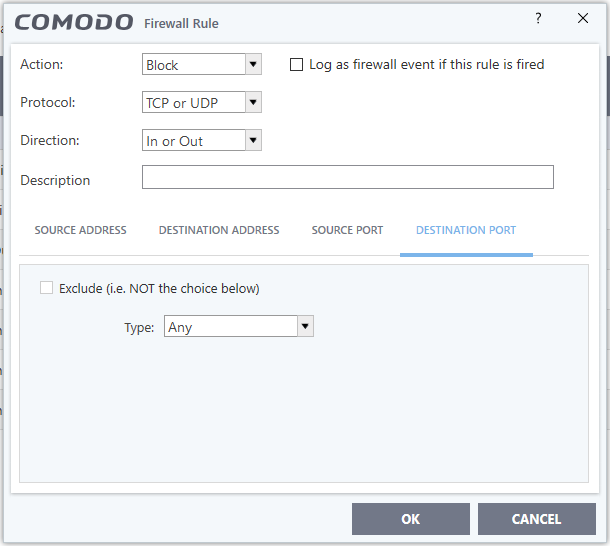 Step 8. Now click the drop down list below where 'Any' is displayed and select 'A Port Range'. Enter the Start Port as '0', End Port as '8079' and click OK. Please refer the image below.
Step 9. A rule will be formed as below.


Step 10. Click again on 'Add' button as we need another rule. We will just change the port range now and rest of the process will be same as above. Port Range will be Start Port as '8081' and End Port as '65535'. Refer the image below.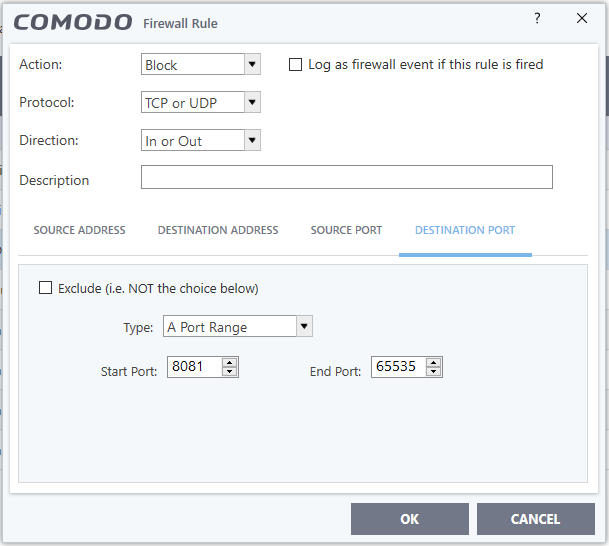 Step 11. Again a second rule will be formed as below. Press OK down below to save the changes. So now all the ports of your computer are blocked except the '8080' number port.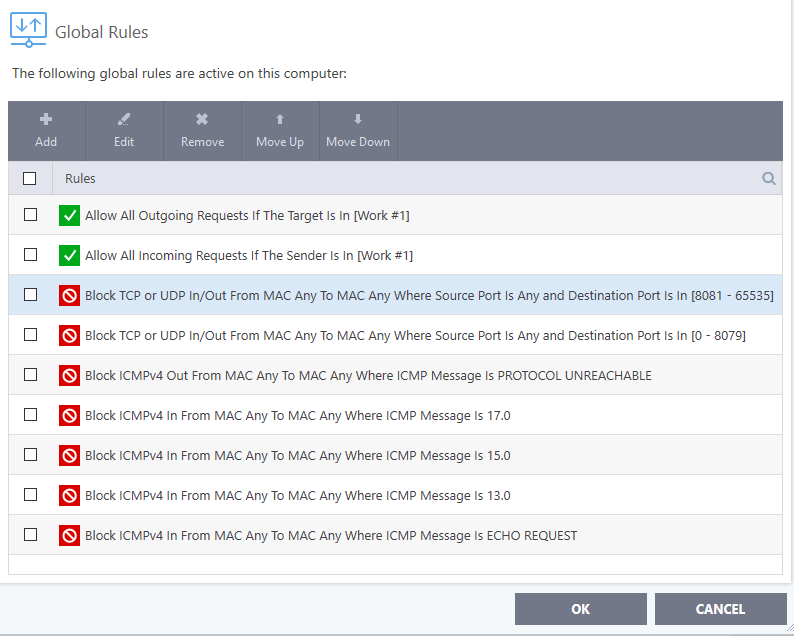 * The Content stated above is for informational purpose only. Expert Software Team is not responsible if any part of content found meaningless in any manner or condition.