Amitabh Bachchan got health problem at Jodhpur while shooting for his upcoming movie 'Thugs of Hindostan' in morning on Tuesday.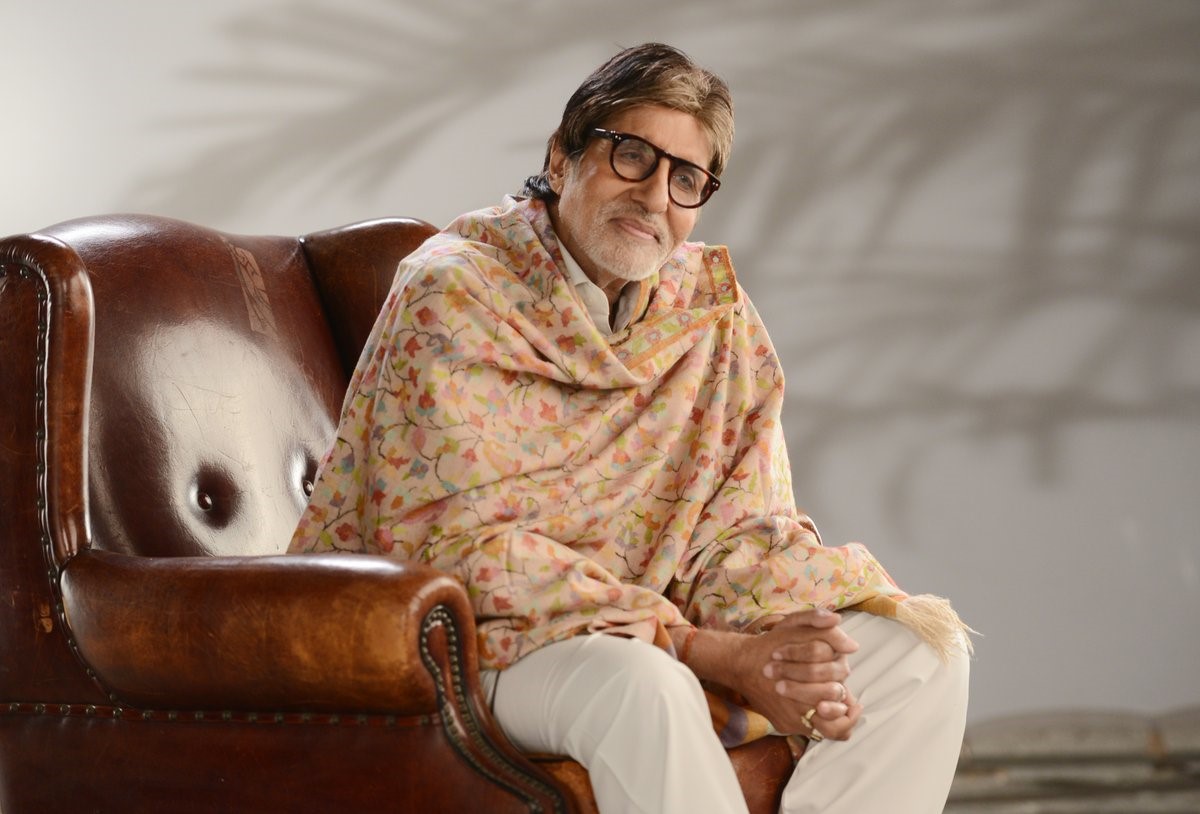 Big B writes on his official blog, 'Ya .. so .. its 5 am .. the morning after the night that began yesterday .. for work .. some people need to work for a living .. and work hard .. Its been rough .. but when ever did any be achieved without it .. there is struggle and disappointment and pain and sweat and tears .. then the expectation of all working out .. sometimes it does, most of the times not .. that not is the catalyst .. when they say not, it is the right impetus to say and deliver that it has been successful and achieved ..'
Amitabh Bachchan has himself describes his health in poetry style.
कुछ कष्ट बढ़ा
चिकिस्तक को चिकिस्ता के लिए बुलाना पड़ा ;
इलाज प्रबल ,
स्वस्थ हुए नवल ,
चलो इसी बहाने , अपनों का पता तो चला ~ ab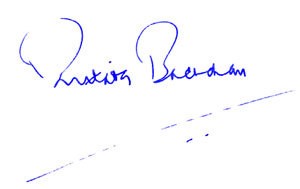 Amitabh Bachchan
Image Source: Twitter
Source: http://srbachchan.tumblr.com/
* The Content stated above is for informational purpose only. Expert Software Team is not responsible if any part of content found meaningless in any manner or condition.