Air India's all flights cancelled due to the hacking of Air India twitter account.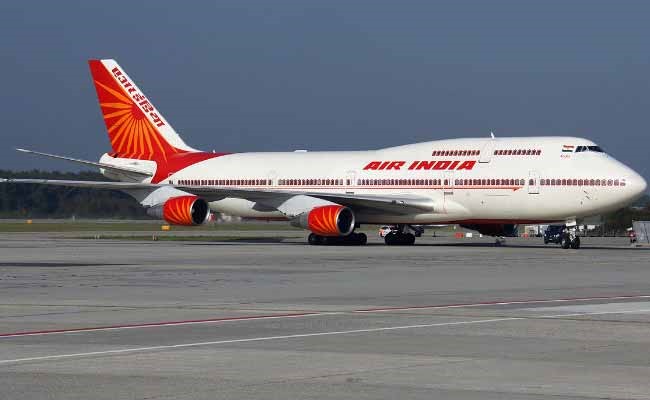 As per Air India airline its official twitter account was hacked for many hours before it gets secured again.
Now all the unwanted content has been cleared off and the account is working fine.
Messages which were posted on account was in Turkish language as per Air India spokesperson.
Messages looking as downgrading the Air India's value because the hackers have written in it "Last minute important announcement. All our flights have been cancelled. From now on, we will fly with Turkish Airlines."
This incident is a learning lesson to be cautious about the cybercrimes occurring these days and government needs to take action to safeguard the national security from these types of threats.
Source: NDTV
* The Content stated above is for informational purpose only. Expert Software Team is not responsible if any part of content found meaningless in any manner or condition.