To start maintaining account records first we need to add company name and details to our accounting software. So when you have installed Nevino Billing software to your computer then you can start adding company for your records as below steps.
Introduction to Nevino Billing Software << Already gone through this page >> How to login in Nevino Billing Software

Step 1. After the installation below screen will appear where you have to click on 'Add Company' then another screen will be displayed and there you can add details of the company.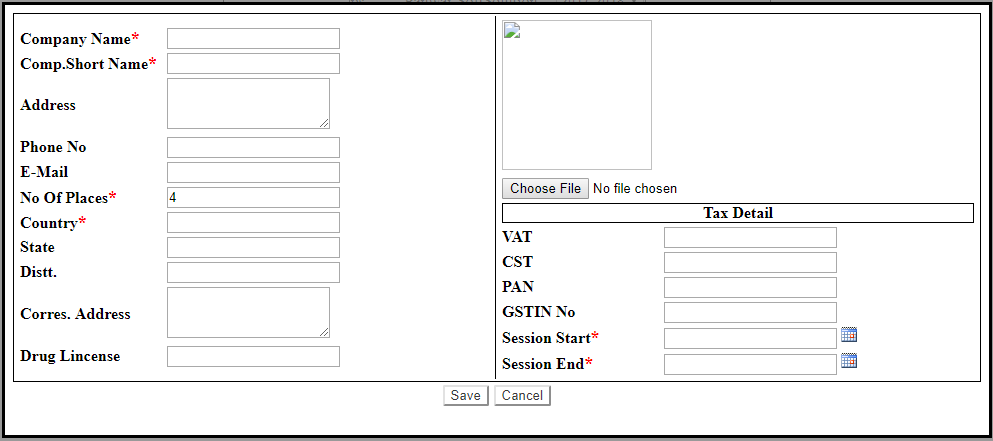 Step 2. The headings indicated with '*' are compulsory to be added. Fill in the details as per screen below starting from the 'Company Name' till the 'Session End'. When you have entered all the details as below then click on 'Save' button and company will be created.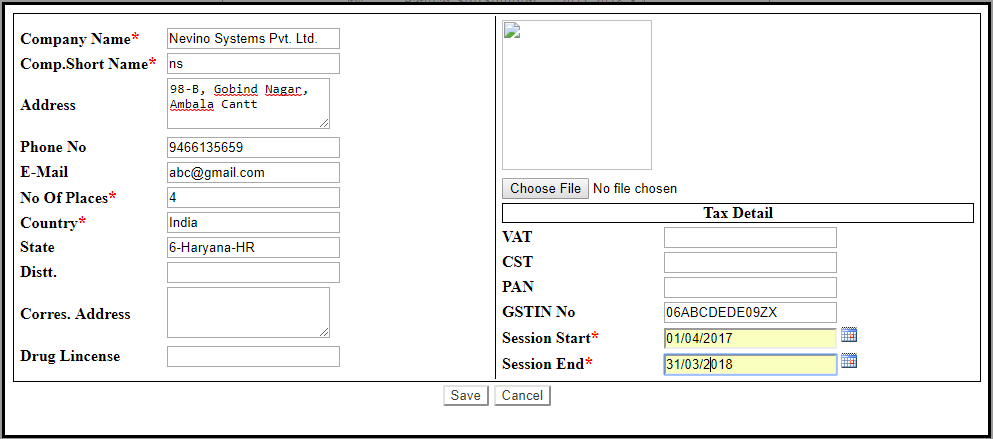 Step 3. When company is created it will be shown in list as below screen shot.


* The Content stated above is for informational purpose only. Expert Software Team is not responsible if any part of content found meaningless in any manner or condition.