The facebook owner Mark Zuckerberg's house is the most searchable thing on internet.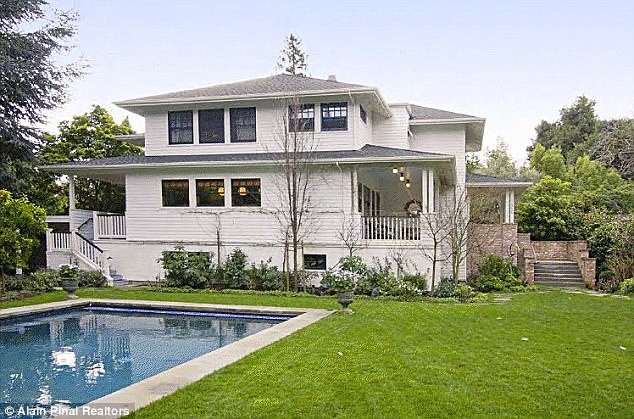 Mark Zuckerberg bought this house in $7 million at Palo Alto, California, USA. He has bought it after three years of becoming world's youngest billionaire.
The house is believed to be surrounded in 5617 square-feet. Facebook's new office in Menlo Park is just 10 minute drive away from this house.
The house is built with an entertainment pavilion with outdoor fireplace and barbeque along with a salt water swimming pool and spa.
There are five bathrooms in this house and banquet hall sized dining room.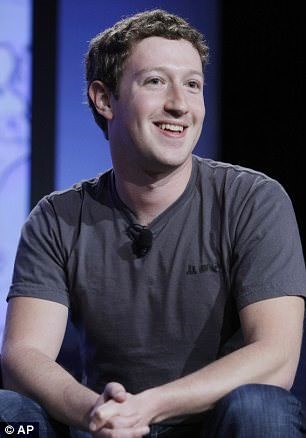 Source: Dailymail.co.uk
Also read >> Why facebook blocked me from joining and posting to groups
>> How to avoid being blocked by facebook
* The Content stated above is for informational purpose only. Expert Software Team is not responsible if any part of content found meaningless in any manner or condition.