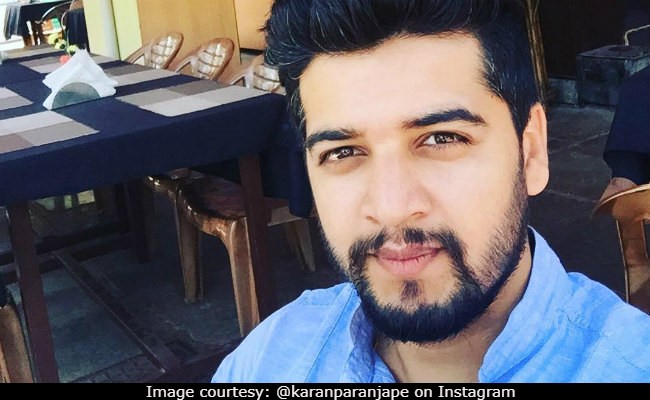 A shocking news for TV Industry came on March 25 when the news about sudden death of 'Dill Mill Gayye' serial's television actor Karan Paranjape spread around.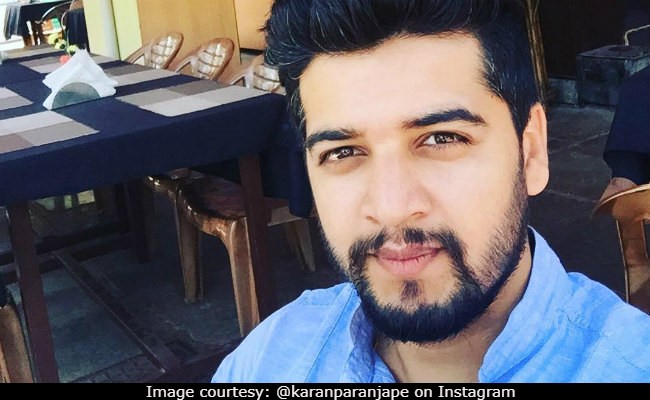 The famous character of 'Dill Mill Gayye' serial Jignesh or Jiggy played by Karan Paranjape died in Mumbai at the age of 26. His co-actor of Dill Mill Gayye Karan Wahi mourned Karan Paranjape on Instagram with a story. Also Karan wahi wrote on Instagram for Karan Paranjape,"You will be missed dear Jigs, rest in peace my friend."
According to the report, Karan Paranjape died on March 25 and his body was found by his mother at 11 am on Sunday. Although the cause of death is unknown but as per some media reports Karan Parajape died because of Heart Attack in his sleep.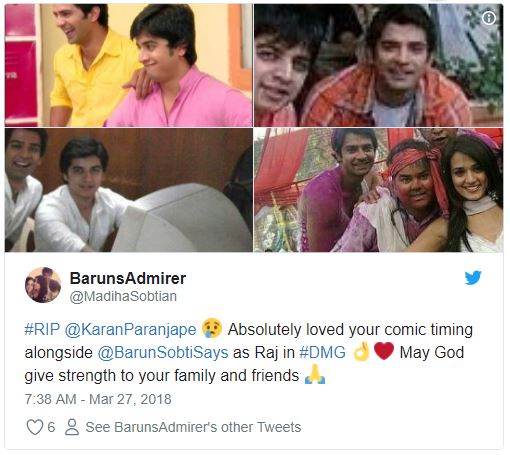 Source: ndtv.com
* The Content stated above is for informational purpose only. Expert Software Team is not responsible if any part of content found meaningless in any manner or condition.